TYC GIS's new ArcGIS Pro Advanced Level Course will train students in the advanced use of ArcGIS Pro, with a focus on the management of raster data models, complex spatial analysis (using Spatial Analyst and 3D Analyst tools), geodatabase management, ModelBuilder programming geoprocessing workflows, topology creation and on the Network Analyst toolbox.
In consequence, the students will learn:
how to create, edit and manage raster data files;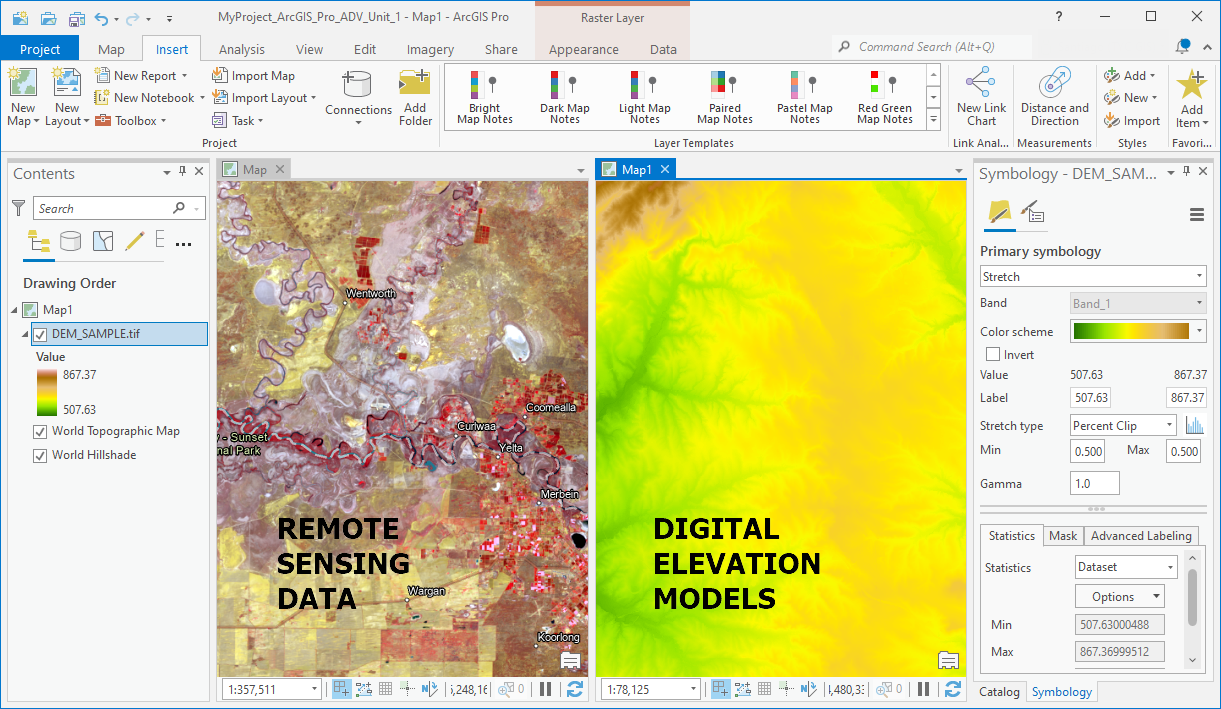 how to perform advanced multi-criteria analysis;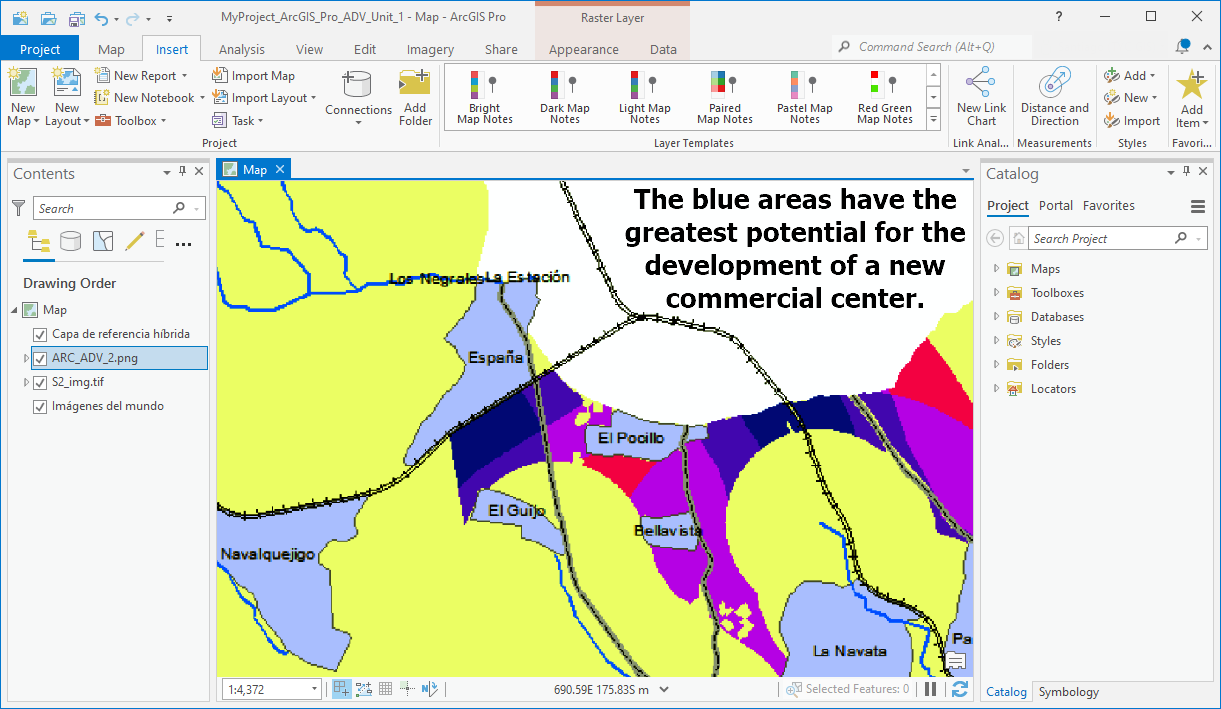 how to manage spatial data within a geodatabase (native data structure for ArcGIS);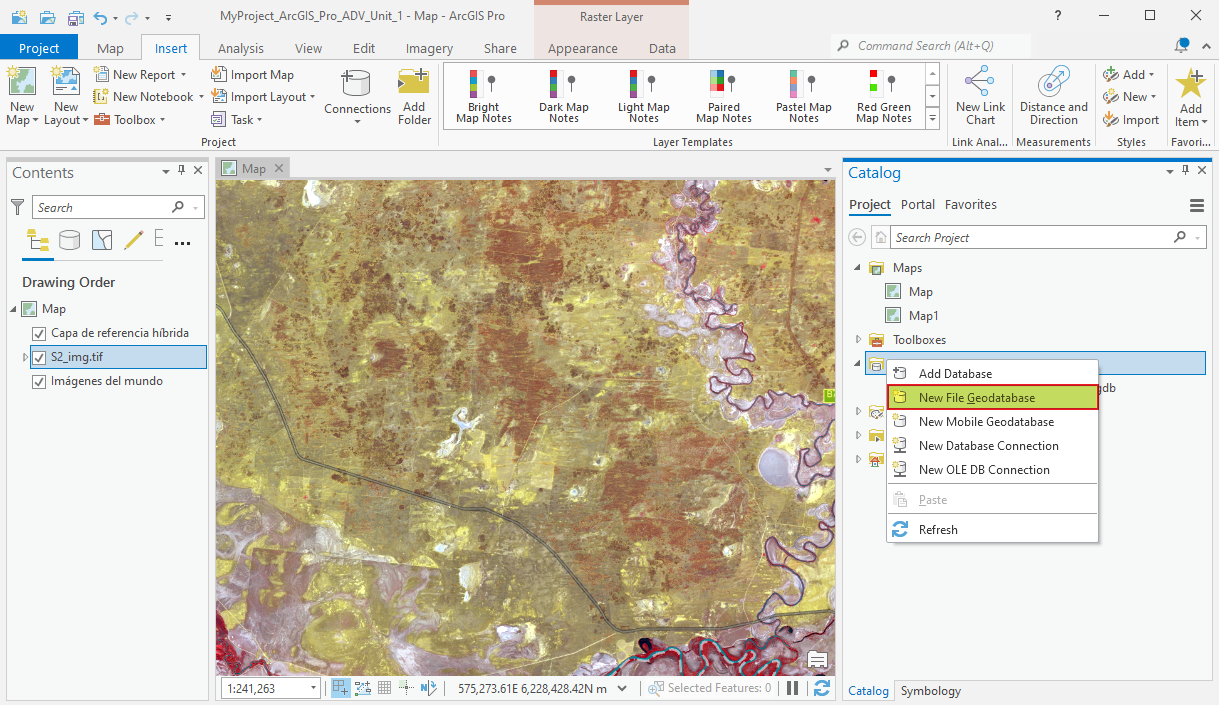 how to use the ModelBuilder to create complex and automated geoprocessing workflows.
how to use the geodatabase topological rules in order to ensure GIS datasets connectivity;
how to determine the quickest or shortest route to reduce travel time or distance;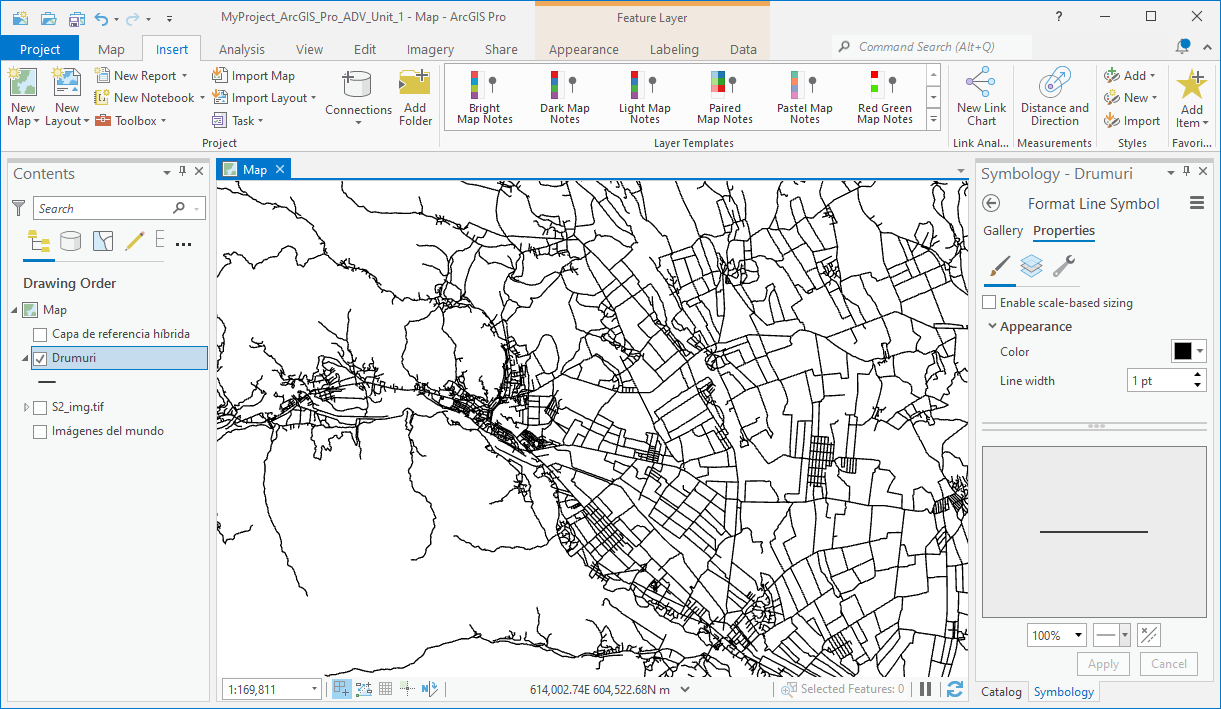 (2 votes, average: 5.00 de 5)


Loading...
High quality and professional training
Recommended courses