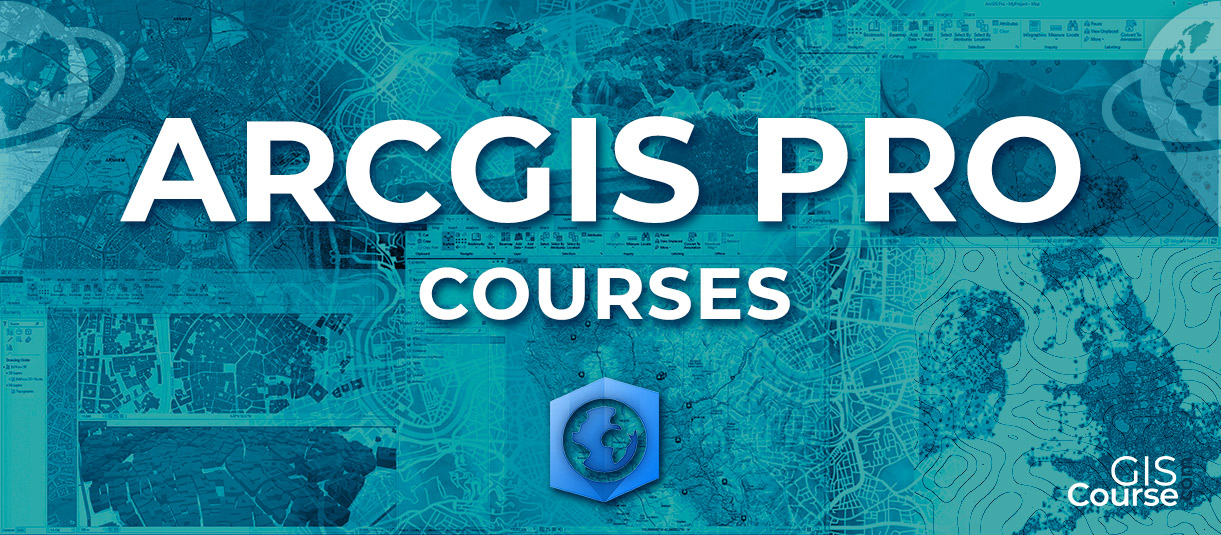 Enrolled students in this online course will have access to our virtual e-learning platform (which is available 24 hours), where they will find the content of the course, practical exercises, forum discussion and additional content. One of the advantages of this online platform, is that students can benefit of real time support and assistance offered by the instructor (2 hours per week), whom they can contact via direct messages, regarding course related issues, at any moment. They can also contact the instructor via email.
ONLINE ARCGIS PRO COURSES





(10 votes, average: 4.90 de 5)


Loading...