ARCGIS 10.x COURSE APPLIED TO GEOLOGY AND MINING
ONLINE TRAINING
START DATE: 8TH OF MAY | 10TH OF JULY (140 HOURS)
PRICE: 300€ (Standard fee) | 270€ (Student / Unemployed fee)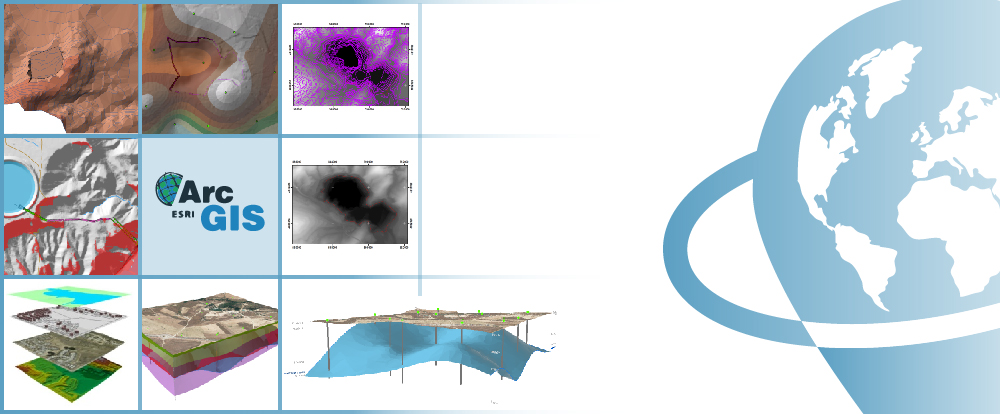 This course will teach students how to use the functionalities of ArcGIS Desktop 10.x (ArcMap, ArcCatalog, and ArcToolBox) in geology and mining activities. They will learn how to create geologic and geomorphological environmental projects centered on mining activities using vector and raster data models and spatial analysis.
By the end of the course, they will be able to create high-quality maps and perform spatial multi-criteria analysis for mining activity management.
Students who register for this online course will have access to our virtual e-learning platform (which is available 24 hours). Here, they will find the course content, the practical and evaluation exercises, the forum discussion, and much more. One of the benefits of this course is that students can receive real-time support and assistance from the instructor whenever needed. The support for course-related issues is provided via direct messages and forum discussions on the platform, as well as via email or online meetings.
STUDENTS OPINIONS
This is an excellent course with a fast work pace. It taught me that even online, you can learn under good conditions.

Geologist expert in Adevanced Computer Science