QGIS AND GRASS GIS COURSE, ADVANCED LEVEL
ONLINE TRAINING
START DATE: 20TH OF FEBRUARY | 24TH APRIL (80 hours)
PRICE: 240 € (Standard fee) | 216 € (Student / Unemployed fee)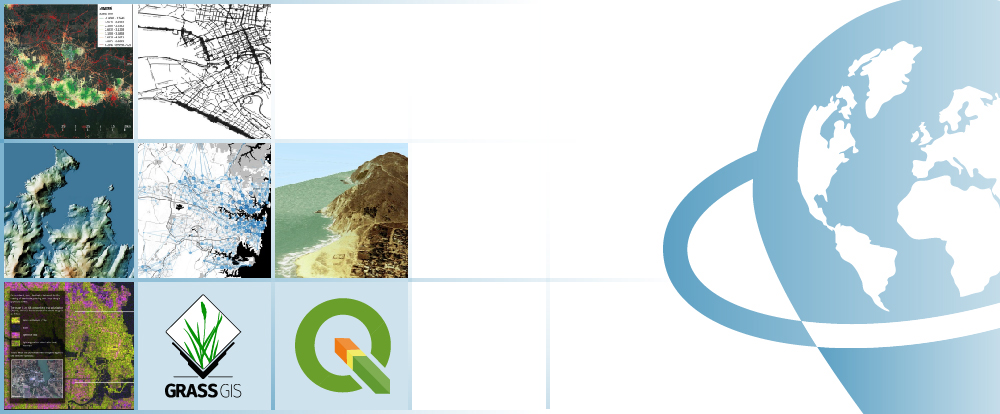 This course is designed for users who are already familiar with the fundamentals of QGIS and want to improve their skills in the following areas: raster data management, spatial analysis, spatial data handling within a relational database (PostGIS), Python programming language in QGIS, network analysis, and LIDAR data manipulation.
Students who register for this online course will have access to our virtual e-learning platform (which is available 24 hours). Here, they will find the course content, the practical and evaluation exercises, the forum discussion, and much more. One of the benefits of this course is that students can receive real-time support and assistance from the instructor whenever needed. The support for course-related issues is provided via direct messages and forum discussions on the platform, as well as via email or online meetings.
STUDENTS OPINIONS
The experience has been pretty positive. It's true that this is a high level course and it may advance too fast fot those without previuos experience, but I am very happy with what I've learned and I am sure that it will be of great professional value.