QGIS AND GRASS GIS COURSE, ADVANCED LEVEL
ONLINE TRAINING
START DATE: 14TH OF SEPTEMBER | 23RD OF NOVEMBER (80 hours)
PRICE: 240 € (Standard fee) | 216 € (Student / Unemployed fee)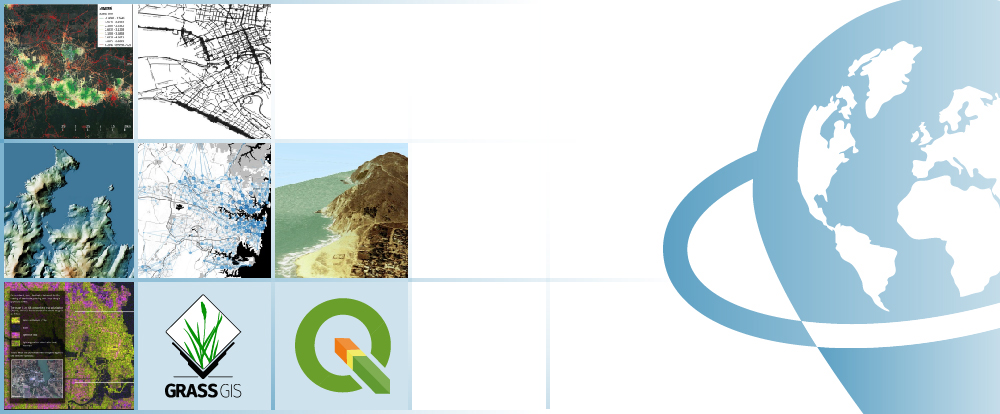 Intended for users already familiar with the basics of QGIS, who wants to improve their skills, this course is focusing on advanced analysis regarding the management and manipulation of raster data, spatial analysis, using PostGIS and relational databases, performing analysis using Python programming language, network analysis and LIDAR data handling.
The course is structured in units with different levels of difficulty that comes in help of the student who will learn to handle the advanced QGIS tools, from complex multicriterial analysis to optimal route calculations and programming with Python.
Enrolled students in this online course will have access to our virtual e-learning platform (which is available 24 hours), where they will find the content of the course, practical exercises, forum discussion and additional content. One of the advantages of this online platform, is that students can benefit of real time support and assistance offered by the instructor (2 hours per week), whom they can contact via direct messages, regarding course related issues, at any moment. They can also contact the instructor via email.
STUDENTS OPINIONS
Is an excellent course to keep on progressing in thw knowledge and practice of raster and vector data using ArcGIS 10.