ARCGIS COURSE APPLIED TO ENVIROMENTAL MANAGEMENT
ONLINE TRAINING
START DATE: 19TH OF SEPTEMBER | 28TH OF NOVEMBER (140 HOURS)
PRICE: 300€ (Standard fee) | 270€ (Student / Unemployed fee)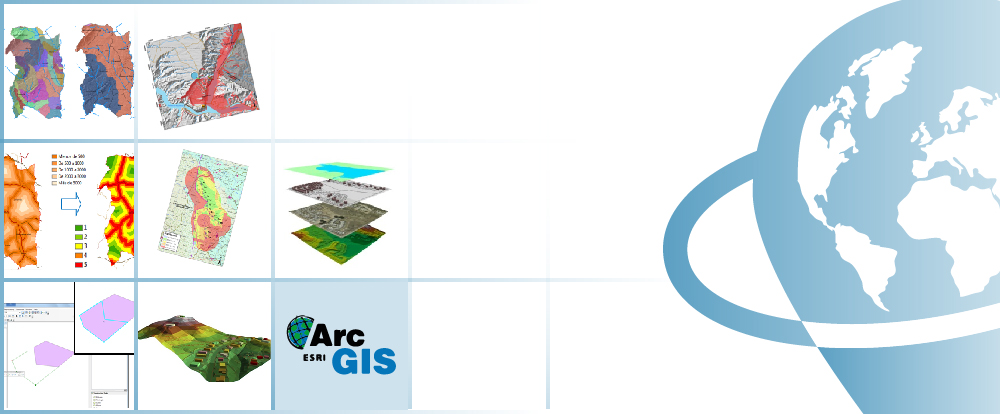 This course will qualify students in ArcGIS Desktop 10.x and in particular in the usage of ArcMap, ArcCatalog and ArcTool Box. They will learn how to apply advanced techniques (vector and raster data models and analysis) in the development of environmental projects.
Students will gain knowledge in the usage of ArcGIS 10.x software with application in environmental studies (environmental impact studies, environmental documents, fauna studies, etc.). They will master the creation of high quality maps, spatial multi-criteria analysis for environmental management, project alternative studies, as well as how to perform least impact routing analysis.
Enrolled students in this online course will have access to our virtual e-learning platform (which is available 24 hours), where they will find the content of the course, practical exercises, forum discussion and additional content. One of the advantages of this online platform, is that students can benefit of real time support and assistance offered by the instructor (2 hours per week), whom they can contact via direct messages, regarding course related issues, at any moment. They can also contact the instructor via email.
STUDENTS OPINIONS
A professional and very aducational course. Highly recommended.