GIS Online Courses
TRAINING AND CONSULTING
GisCourse.com belongs to TYC GIS Group, a company specialized in GIS consultancy and training. Our multidisciplinary team with extensive experience in the GIS sector allows us to offer the best training in different geomatic-related matters.
Our courses are taught in the latest releases and most used GIS software like ArcGIS, ArcGIS PRO, QGIS, GvSIG or associated software which integrate the new GIS trends and WEB GIS programming environments like Python, ArcPy, ArcGIS Server, GeoServer, ArcObjects, ArcGIS API for JavaScript, OpenLayers, Leaflet, OpenGEO Suite, etc.
THEY HAS TRUST US
Spanish and American Clients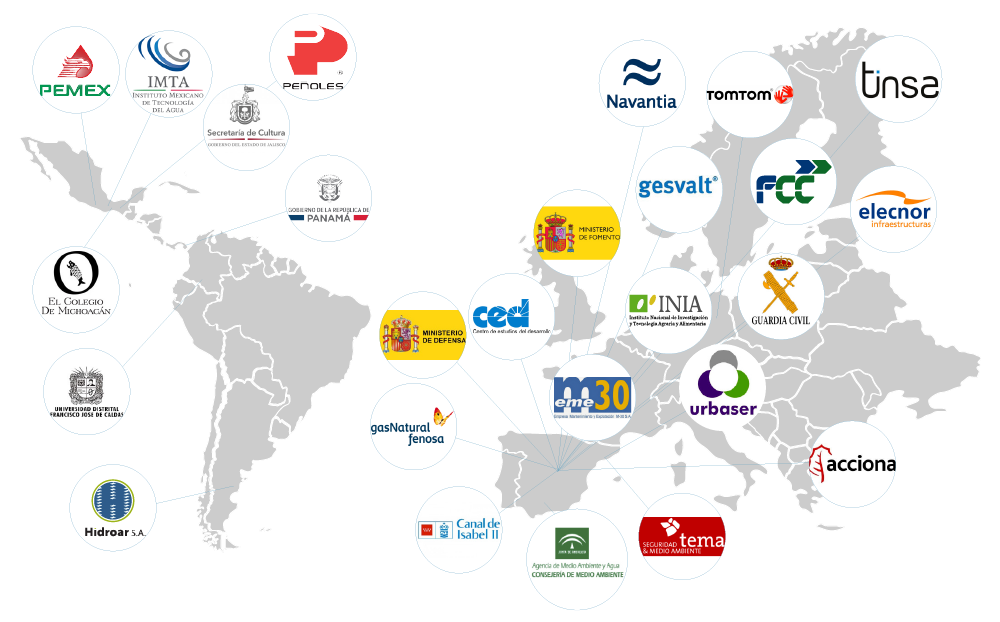 Private Clients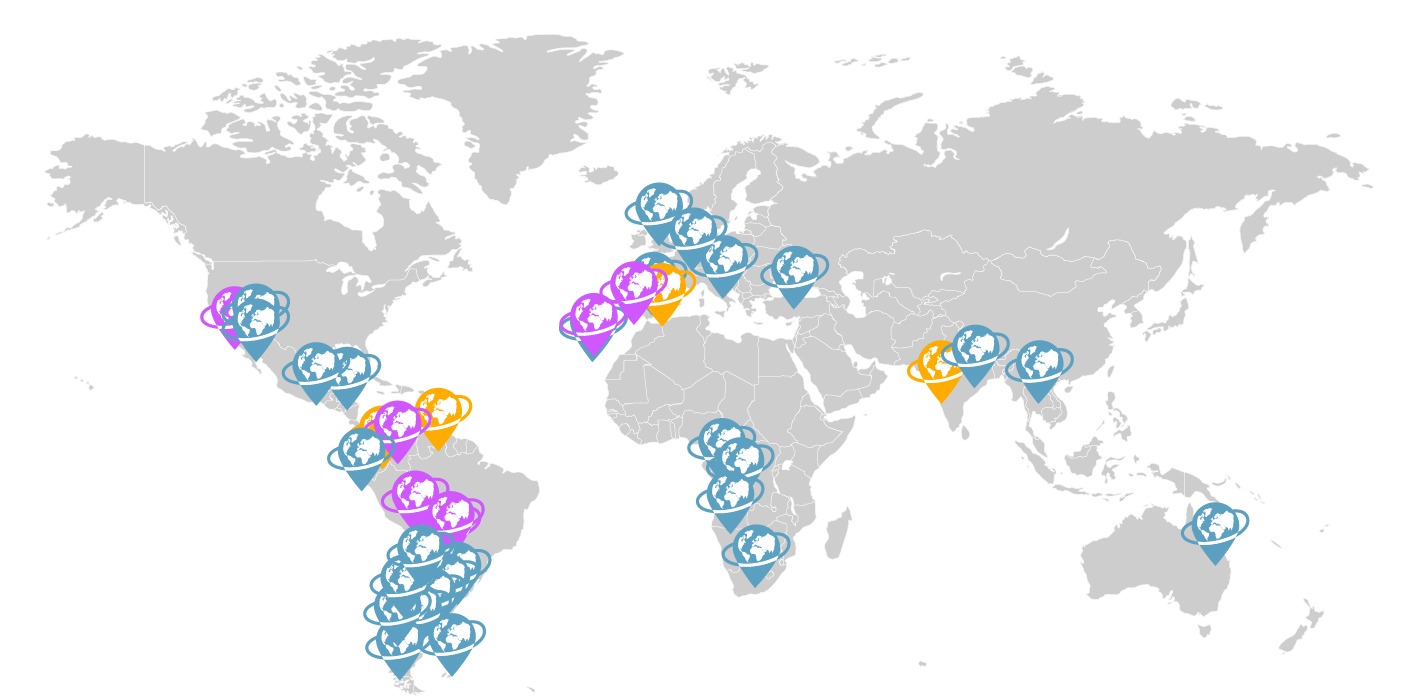 OUR STUDENTS COMMENTS AND OPINIONS
This has been my first online training experience and, in spite of my initial objections, it has complied in excess my expectations. As you are forced to solve the exercises by yourself. I have been realised that you learn much more, and at your pace. 100% recommended. It is special if you are interested in mining or geology, with perfect examples to be used in real practice.

ONLINE ARCGIS ARCMAP COURSES


ONLINE ARCGIS PRO COURSES


ONLINE GIS DEVELOPMENT COURSES