GIS Online Courses
TRAINING AND CONSULTING
GISCourse.com belongs to TYC GIS Group, a company specialized in GIS consultancy and training. Our multidisciplinary team with extensive experience in the GIS sector allows us to offer the best training in different geomatic-related matters.
Our courses are taught in the latest releases and most used GIS software like ArcGIS, ArcGIS PRO, QGIS, GvSIG or associated software which integrate the new GIS trends and WEB GIS programming environments like Python, ArcPy, ArcGIS Server, GeoServer, ArcObjects, ArcGIS API for JavaScript, OpenLayers, Leaflet, OpenGEO Suite, etc..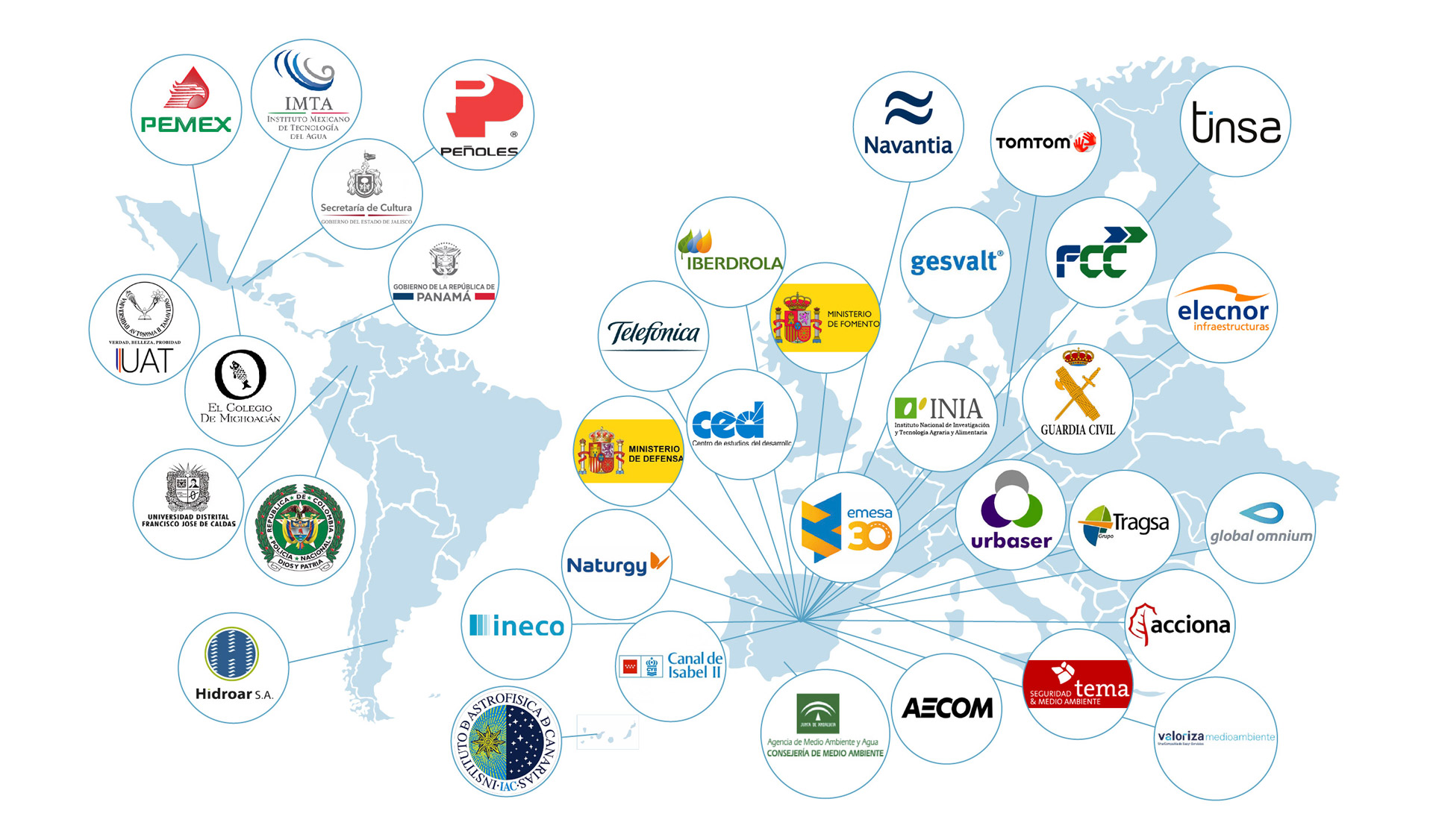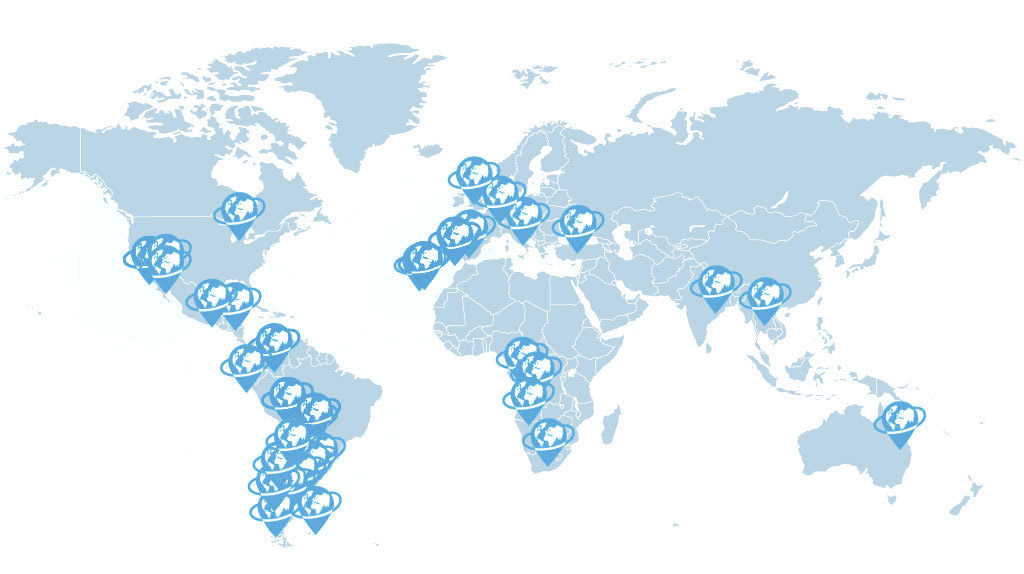 OUR STUDENTS COMMENTS AND OPINIONS
This is a really well tutored course, with great attention to the student.