DEVELOPMENT OF WEB BASED GIS APPLICATIONS USING OPEN LAYERS AND LEAFLET
ONLINE TRAINING
START DATE: AVAILABLE SOON (120 hours)
PRICE: 300 € (Standard fee) | 270 € (Student / Unemployed fee)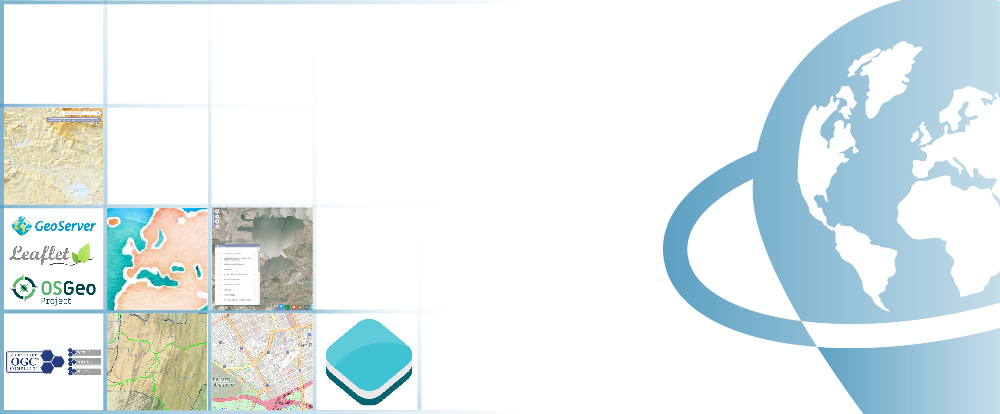 The course offers a complete introduction to web programming for GIS applications. You will learn how to develop web mapping applications and share your spatial data information to the rest of the world. The training material its focused on the latest open access tools, which minimize the development costs, providing the same performance and integration as the main commercial solutions.
During the course, the student will learn through a series of guided exercises, how to develop a map viewer from scratch and how to handle and loading different types of data, available on the web or created by them. As only free and open source development tools are used, the learning process being accessible for everyone.
At the end of the course the students will acquire enough information that will allow them to develop and manage their own Web GIS infrastructure along with their applications. From the implementation of a map server, to the development of cartographic viewers with different purposes, this course will provide all the necessary skills for manage the best online mapping tools for web developers.
STUDENTS OPINIONS
The learning platform is very acessible and all instructors have been very attentive, answering to all doubts brought up. I recommend this course to anyone interested in an intensive GIS training.