TYC GIS's new ArcGIS Pro Beginner Level Course will introduce you to ArcGIS Pro, ESRI's most recent Desktop GIS application. It is a new software technology that was developed to meet the needs of an ever-expanding GIS community, and it includes scientific tools for answering difficult questions through spatial analysis.
The training materials of this course will concentrate on:
the main ArcGIS Pro user interface components (the ribbon view, panes, views, etc.);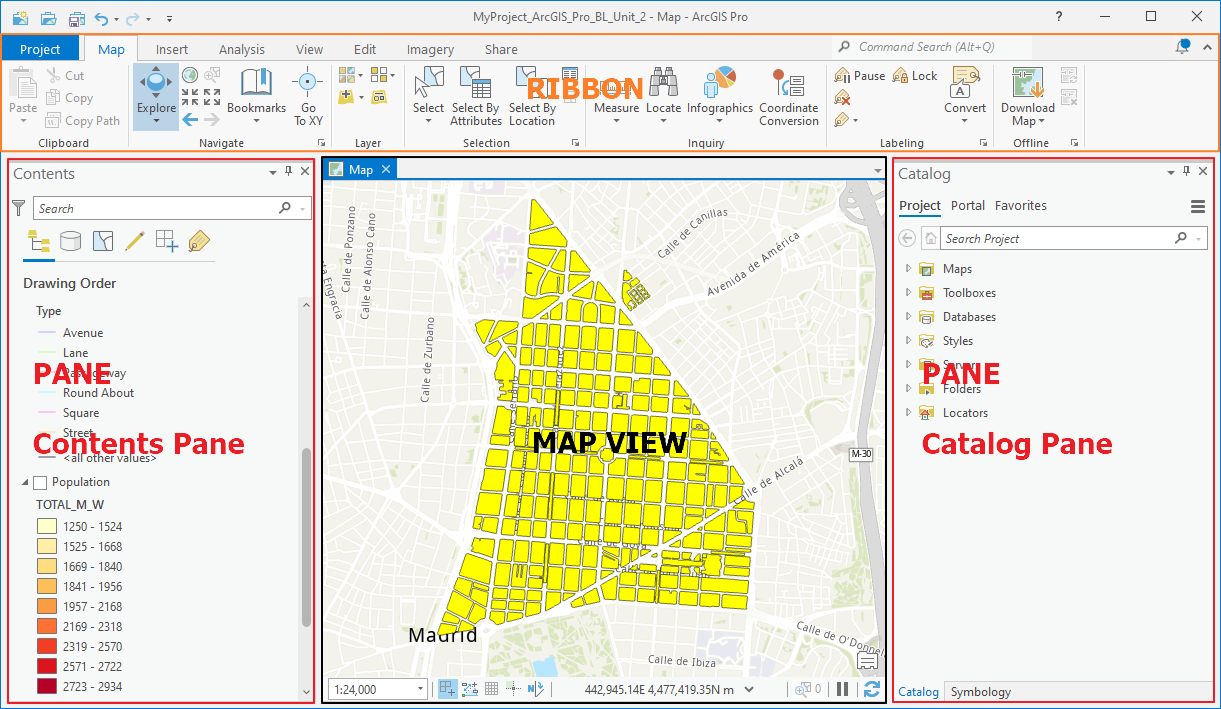 data models (vector and raster data models);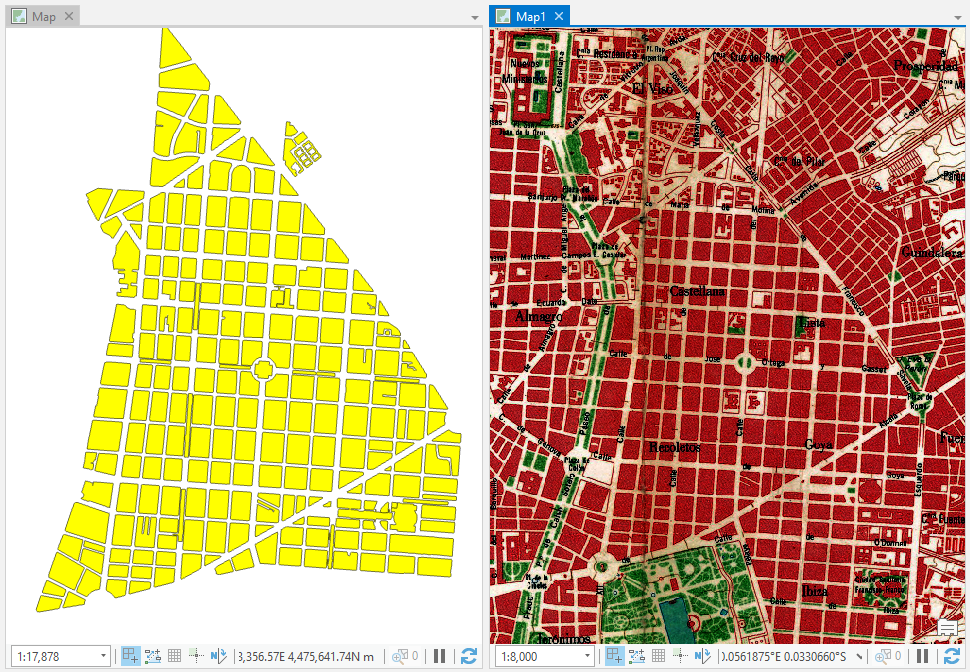 data interaction tools, data symbolization;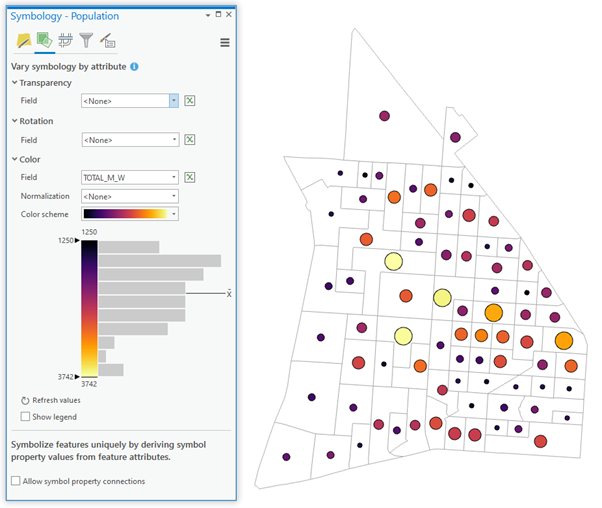 Coordinate Systems (projections and georeferencing);
creating and editing data;
joins and relates between layers and tables, spatial joins;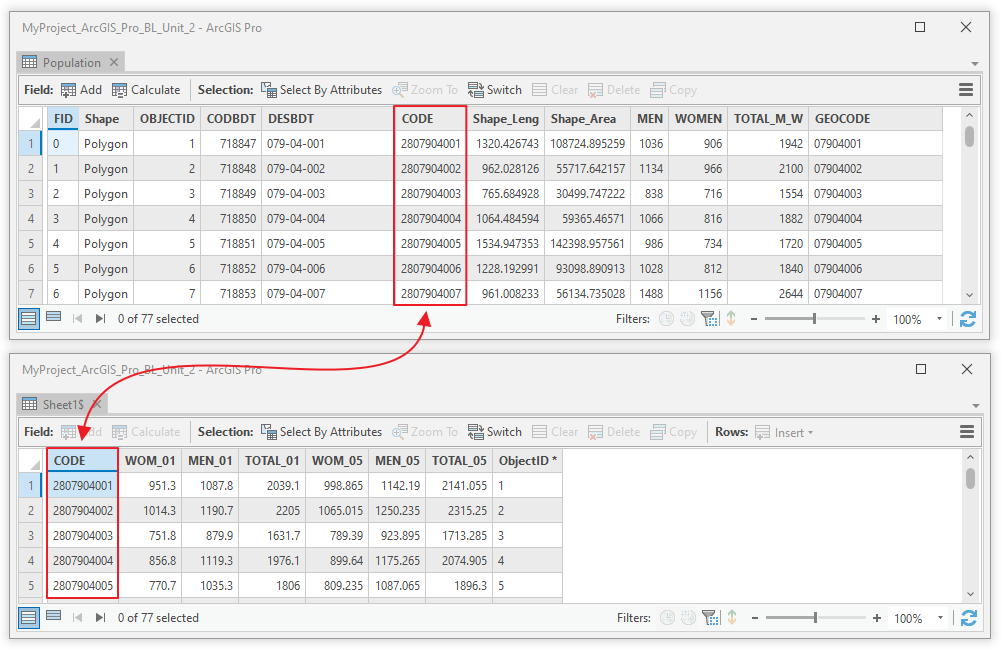 geoprocessing tools (extract tools, overlay tools, manage data tools, generalization tools, proximity tools, etc.);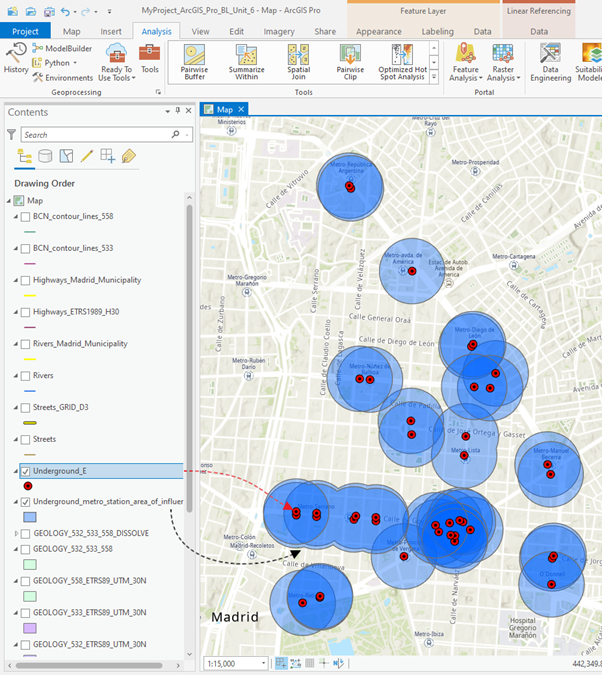 map-making (map layouts, map elements, map printing, etc.).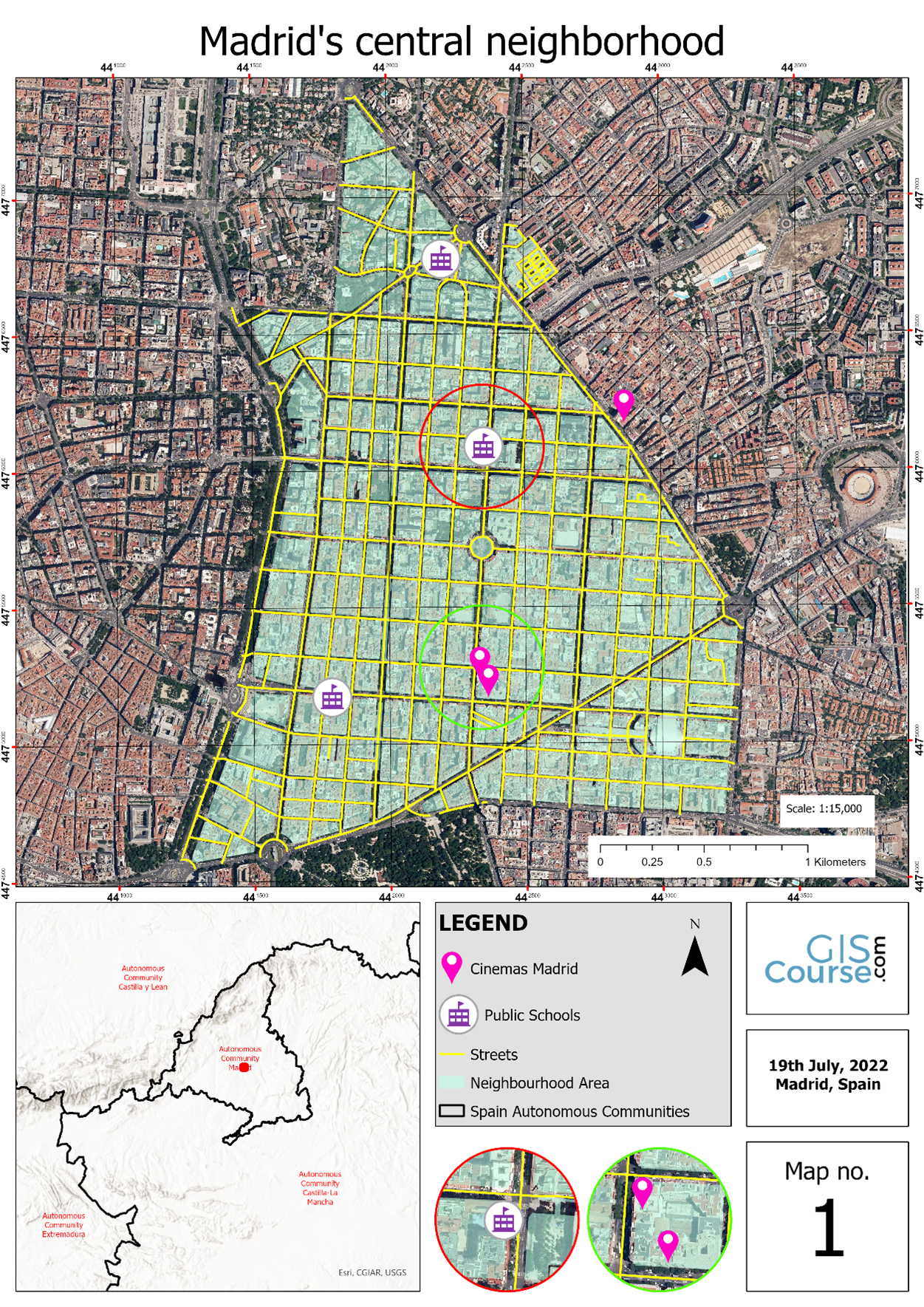 (1 votes, average: 5.00 de 5)


Loading...
High quality and professional training
Recommended courses