The Earth is constantly changing. The cause of these changes is both natural as well as produced by human activity.

Lake shrinkage, Central Asia 
One of NASA´s ships provides us a unique point of view through which we can appreciate the changes that are produced in our planet during periods of time that cover several decades up to a few days.
Let's take a look!
Manantali Dam Growth, in western Mali.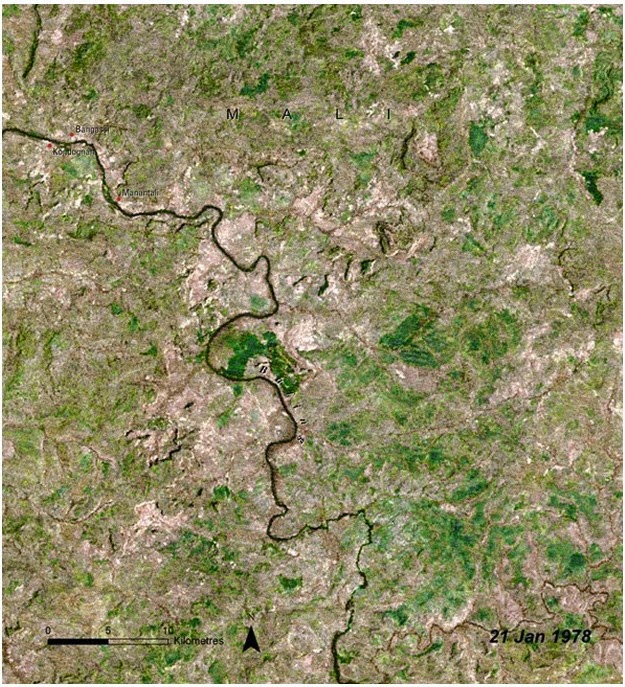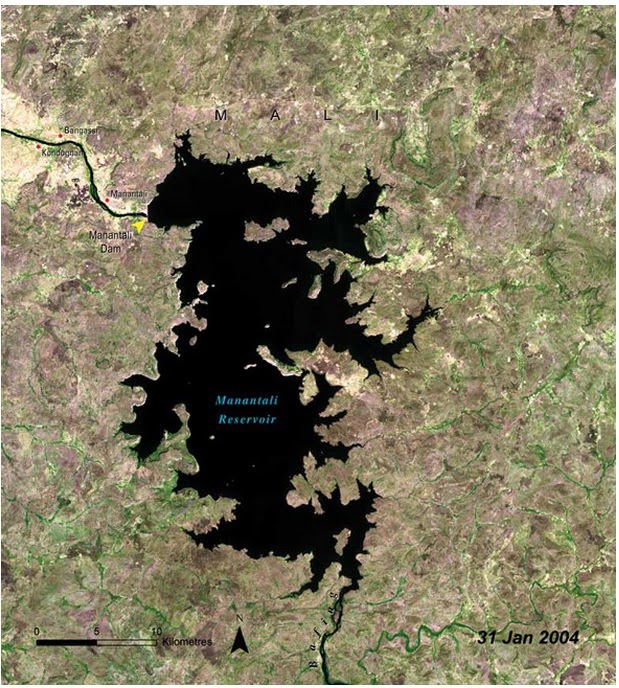 The disappearance of Pedersen Glacier, Alaska.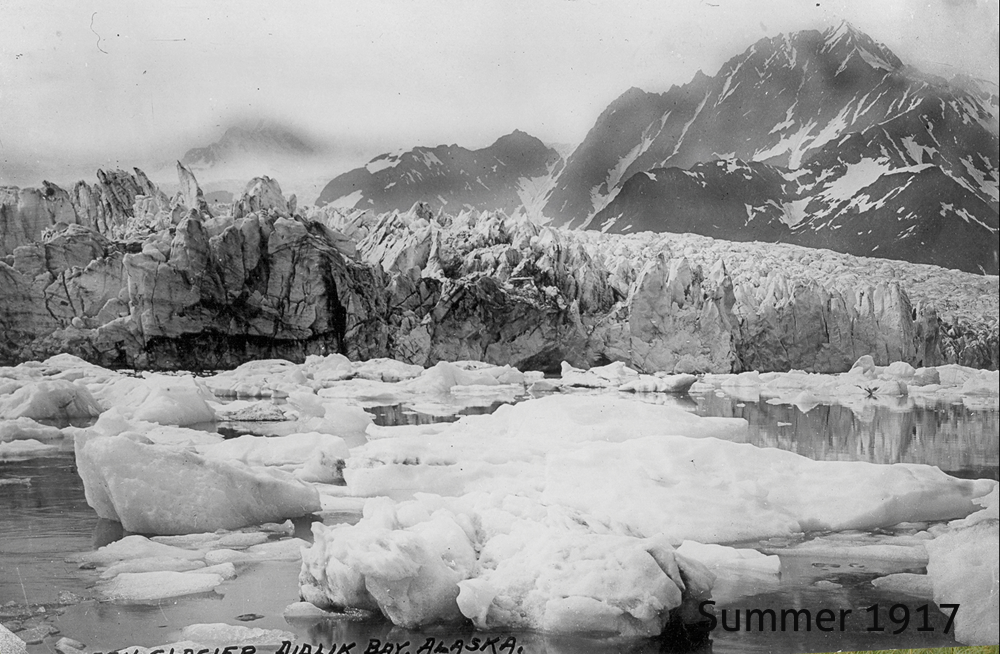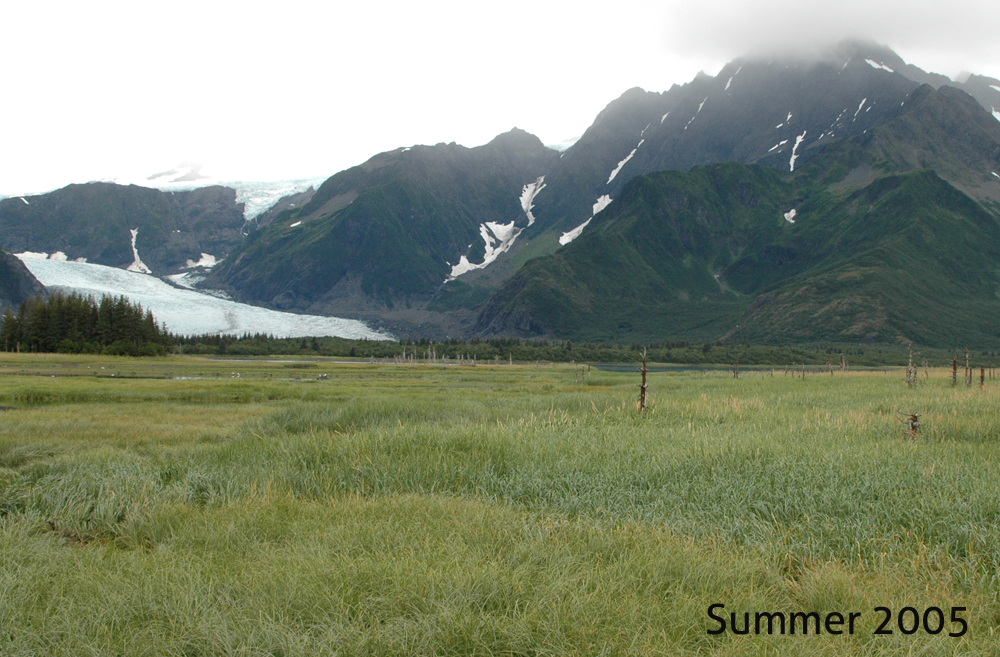 Agricultural growth in the region of Gran Chaco, Paraguay.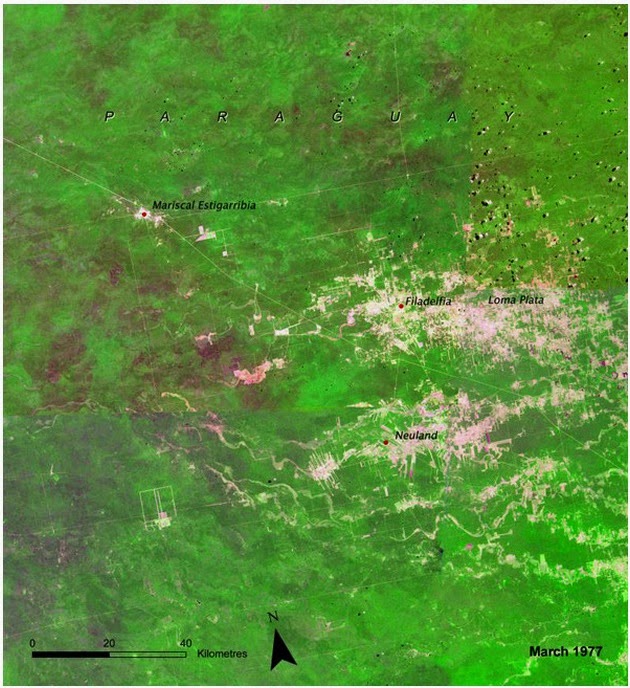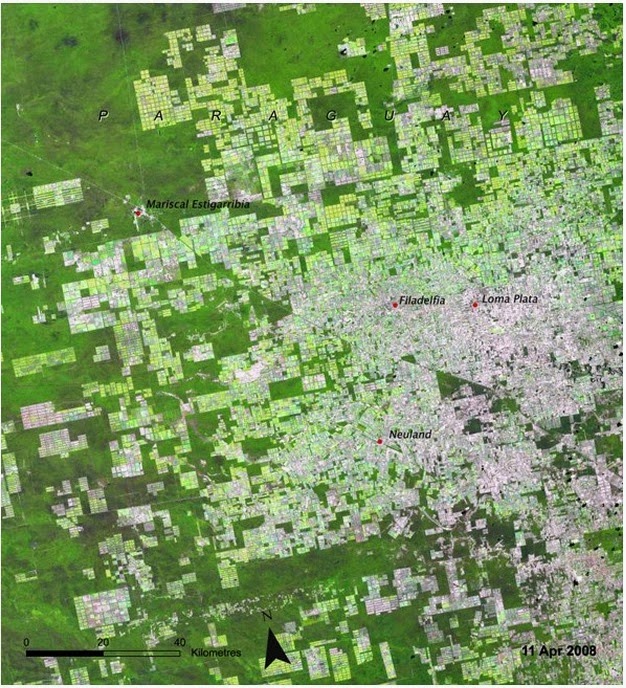 Dust storm across the region of Liaoning, China.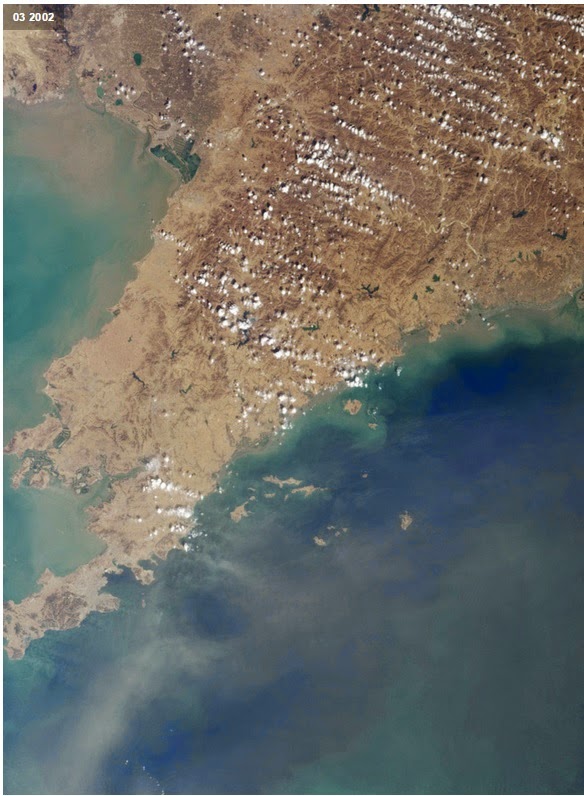 For more pictures, visit Nasa´s Images of Change website.
Quality training taught by professionals