Thanks to the technological development and evolution, today there are many online tools applied to Geographic Information Systems. We can use these tools easily and fast for a lot of applications, and, in their majority, for free.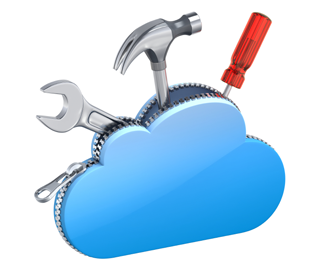 * Image by Anthony in Book Cover Cafe
Now we are going to share with you some of these resources, the most popular around the world:
1. ARCGIS ONLINE
ArcGIS Online is an open platform for sharing geospatial data. Based in cloud technology, it stores maps, data and geographical information. Register with a free personal account in ArcGIS Online and you can create, store and manage maps, applications, data, etc. You can even share them.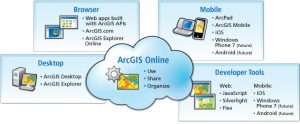 2. GOOGLE EARTH
This is the most famous software and it is used in the entire world. It is a virtual globe that shows us a real view of the Earth from satellite images with varying resolution. You can observe countries, cities, vegetation, geology, topography, etc.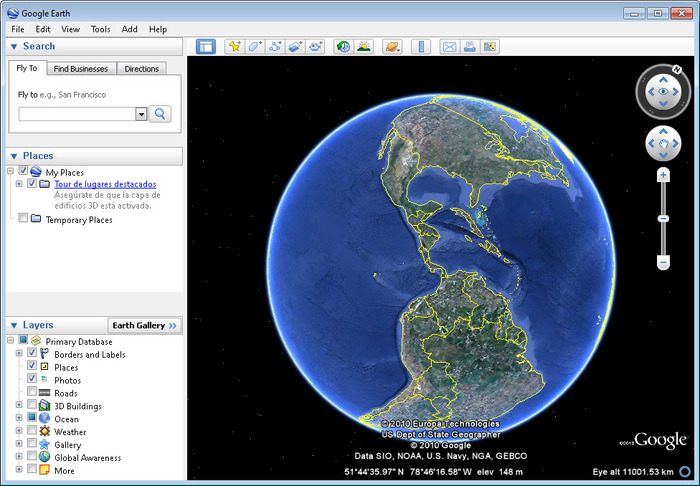 You can use this program in Windows, Apple (IOS, Mac OS) and Linux, and there is also an app for smartphones and tablets.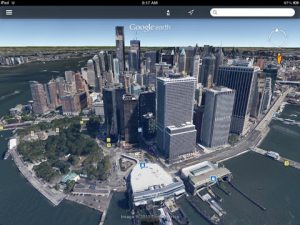 3. NATIONAL GEOGRAPHIC
You can find lots of interesting maps in National´s Geographic web: http://maps.nationalgeographic.com/maps. Since 1915, National Geographic cartographers have charted earth, seas, and skies in maps capable of evoking dreams.
In addition, they created an online visor, the NatGeo Map Maker Interactive (mapmaker.education.nationalgeographic.com/), which you can also use on your tablet. Don´t forget to try it, we really enjoy it!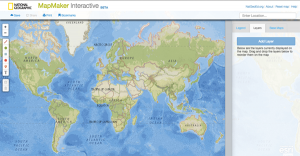 4. HEYWHATS THAT
HeyWhats That is an interesting platform with a variety of tools that generates information based on Google Maps or Google Earth. To compute an elevation profile for an arbitrary path, which you can choose from any part of the world (Path Profiler); create a panoramic profile to allow you see what your view looks like (Panorama) or simulate lunar or solar eclipses (Eclipse) are just some of its available features.
Panorama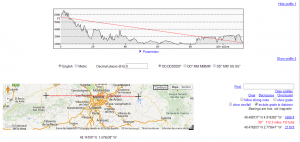 Path Profiler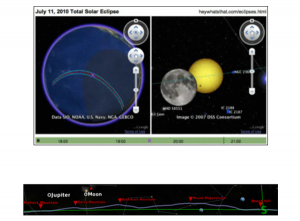 Eclipse
Quality training taught by professionals
RECOMMENDED COURSE