OSGeo4W is a binary distribution of a broad set of open source geospatial software for Windows environments. OSGeo4W includes QGIS, GDAL/OGR, GRASS as well as many other packages.
Check the official website for more information: http://trac.osgeo.org/osgeo4w/
Sometimes QGIS installation can be a troublemaker. For example you will install QGIS and you will notice that Style Manager will not show any symbols.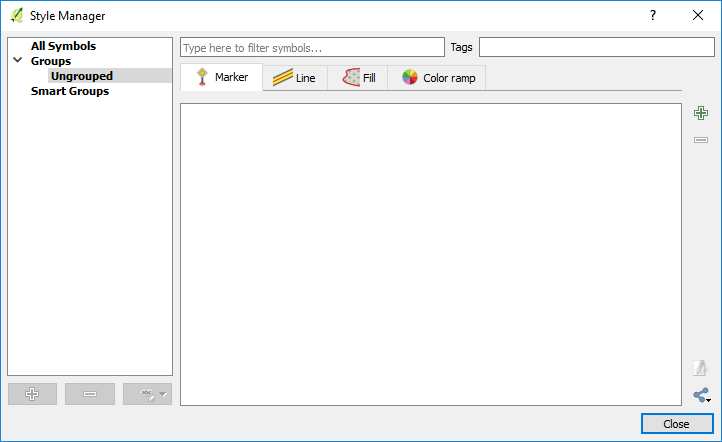 The symbols database is not loaded. One option to solve this problem is installing QGIS through OSGeo4W (http://trac.osgeo.org/osgeo4w/). Anyway, the Window version can affect this also. If you want to install an older version of QGIS on a new Windows 10 platform you may notice that some features will not be available.
Go to http://trac.osgeo.org/osgeo4w/ and Download the 32bit or 64bit OSGeo4W network installer.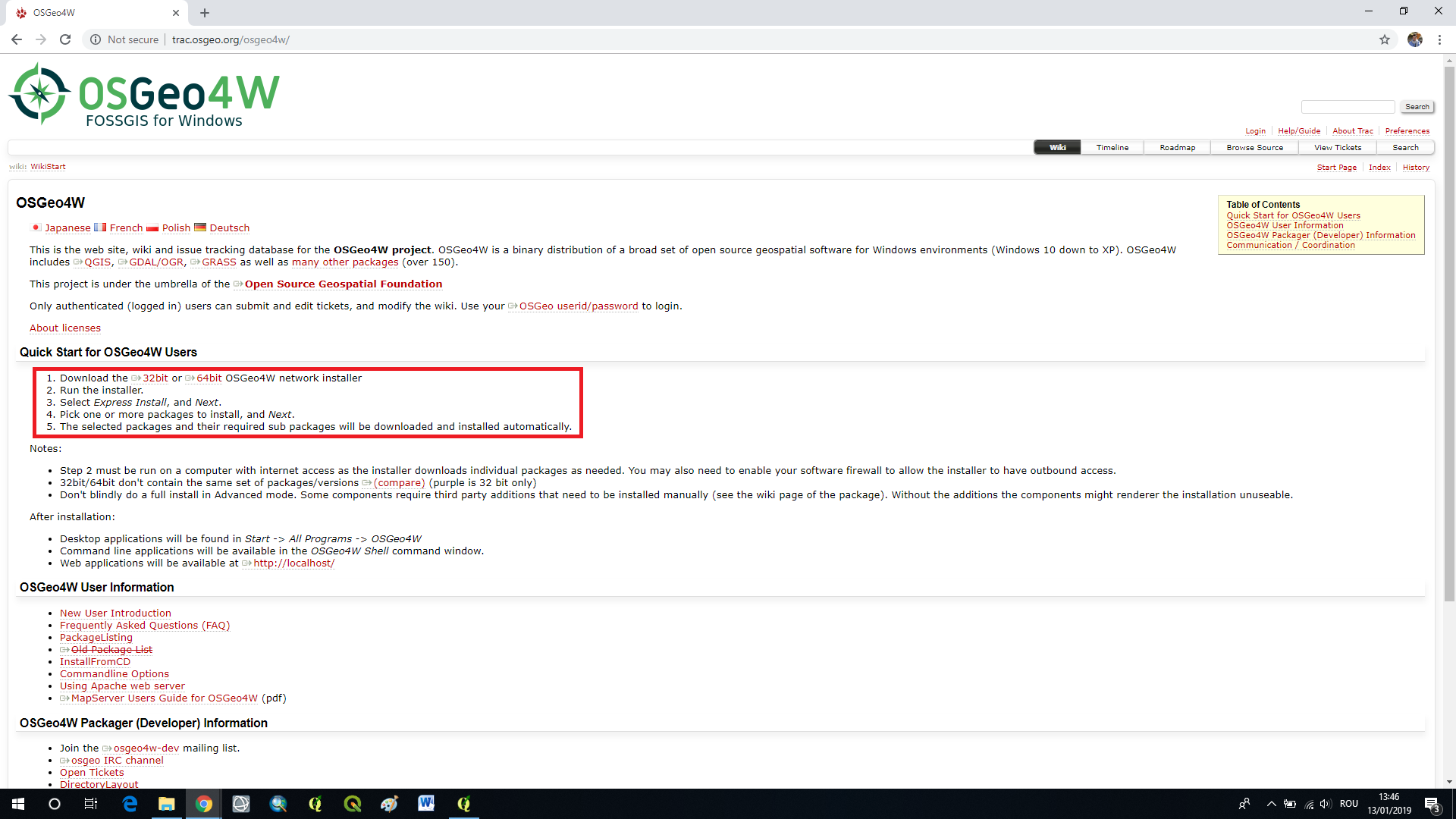 Once the installer is fully downloaded click it and select Advanced Install.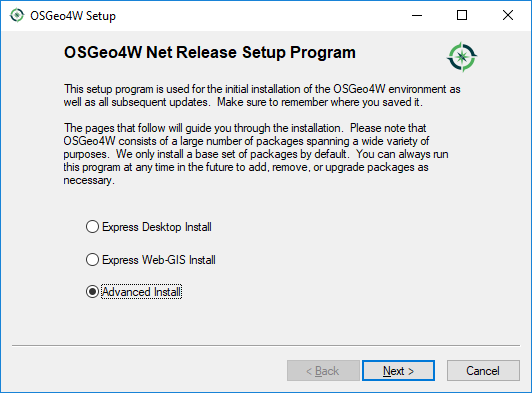 Next go and select Install from Internet.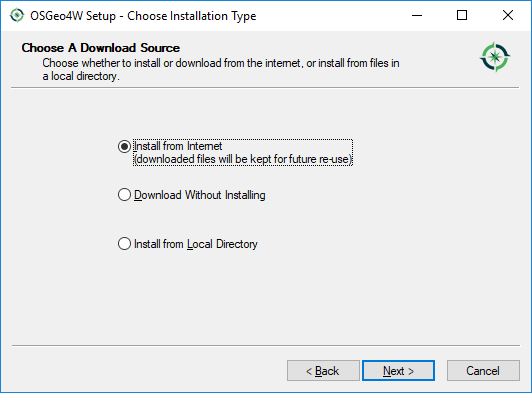 In the following step you will have to select the Installation directory and a local package directory where all the available applications will be installed.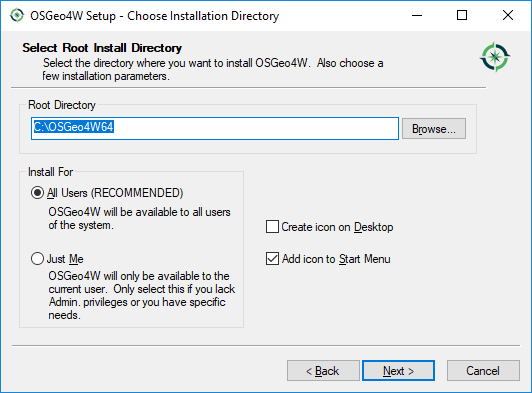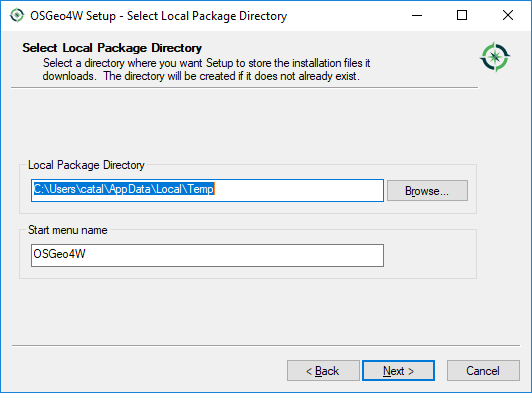 Select the Internet Connection. Click Next.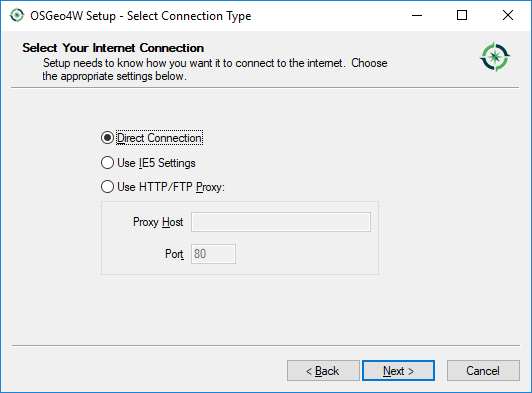 Choose a download website. Click Next.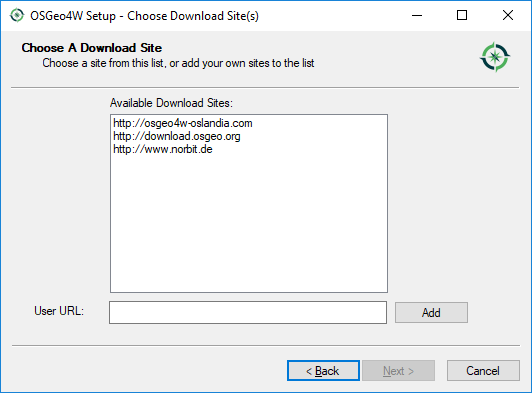 The next window that will appear please expand it. It should look like in the image below.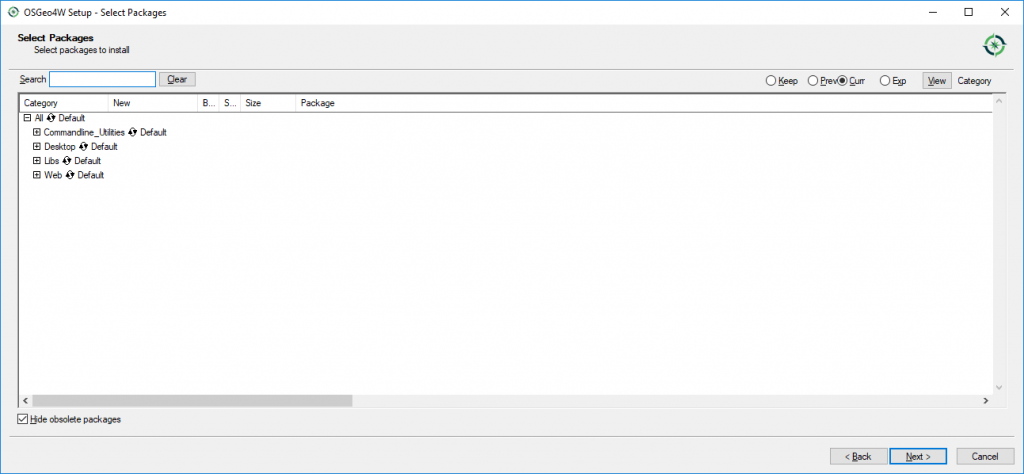 Expand the Desktop folder and in the list that will appear click on Skip.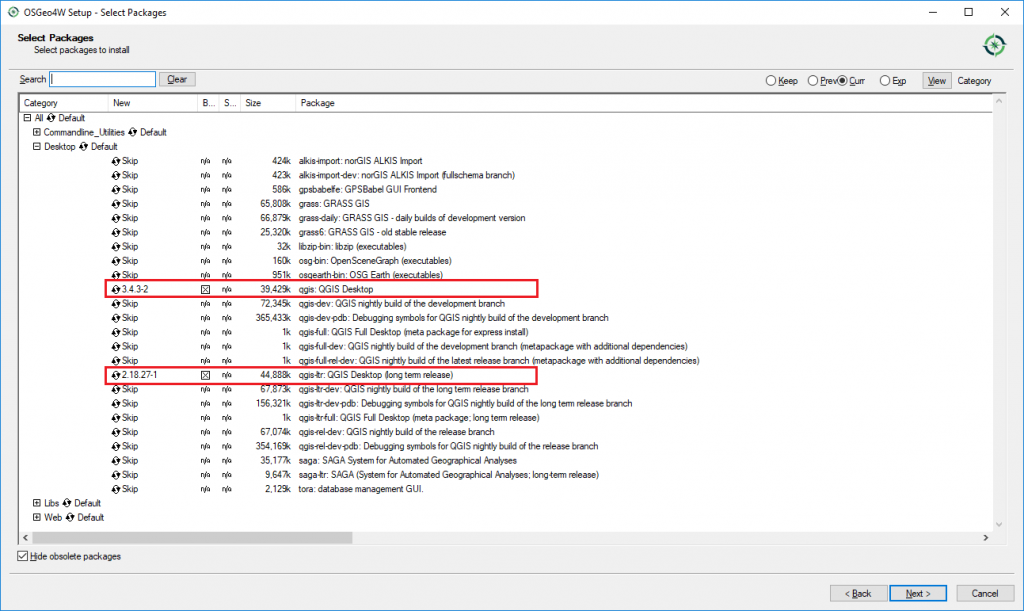 You will notice that you can install all the QGIS versions that are available. The new releases and the long term releases. Select to Install the QGIS Desktop 3.4 3-2 and QGIS 2.18.27-1. Click Next.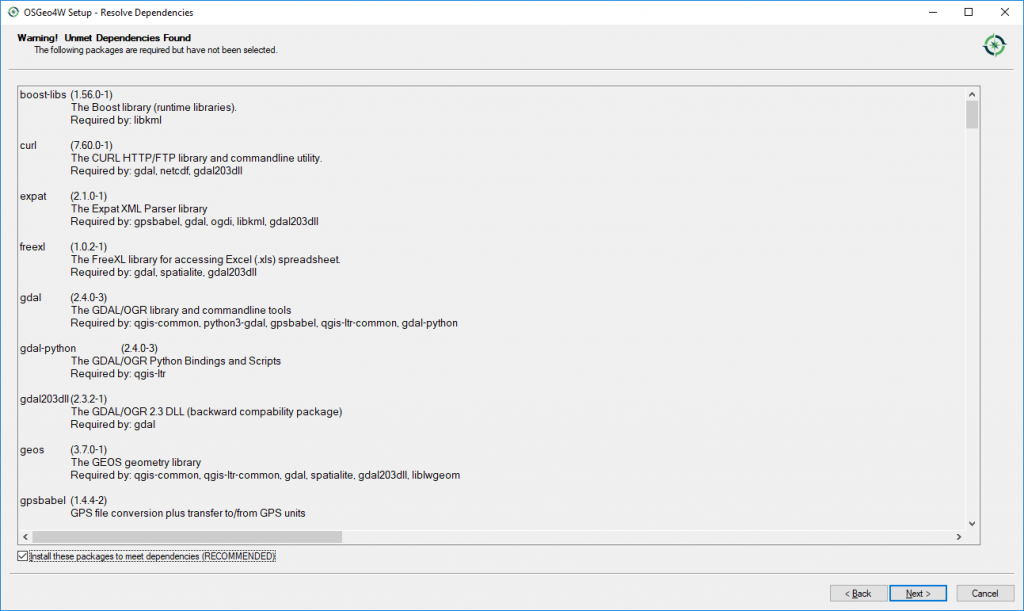 Click Next.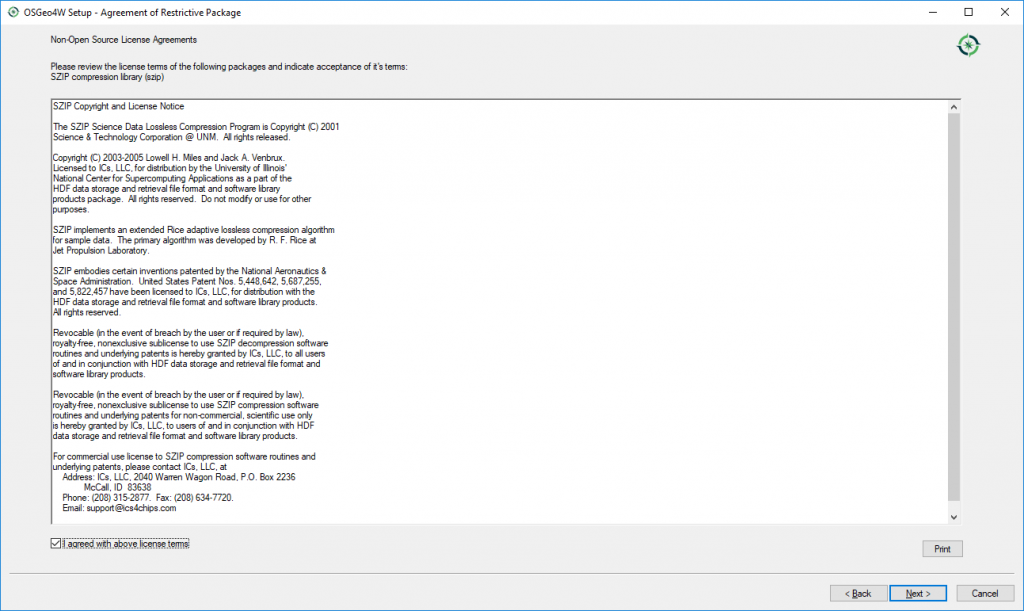 Click I agree with the above licence terms. Click Next.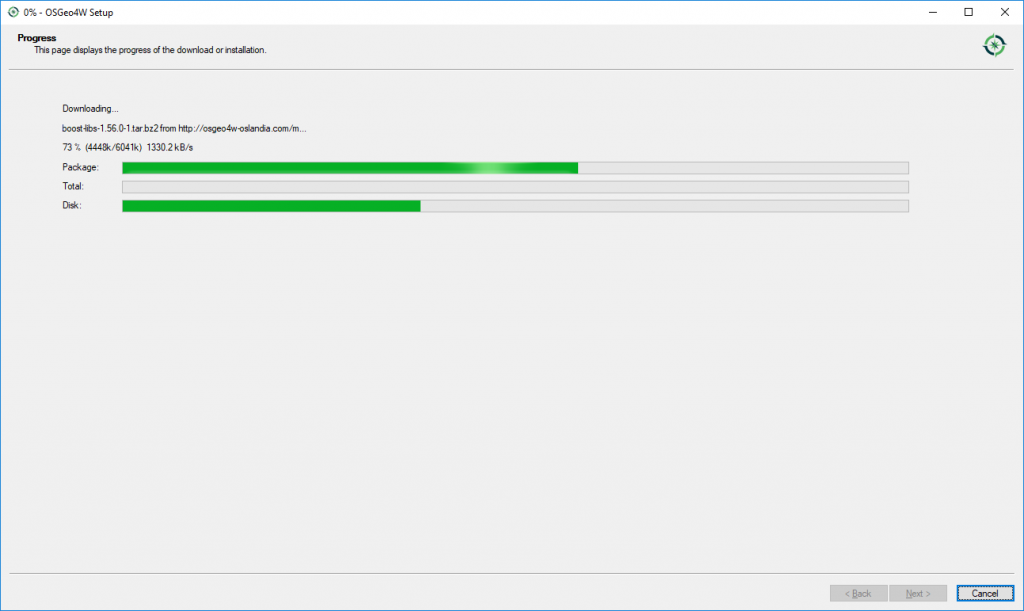 The installation will begin. Wait for a few minutes.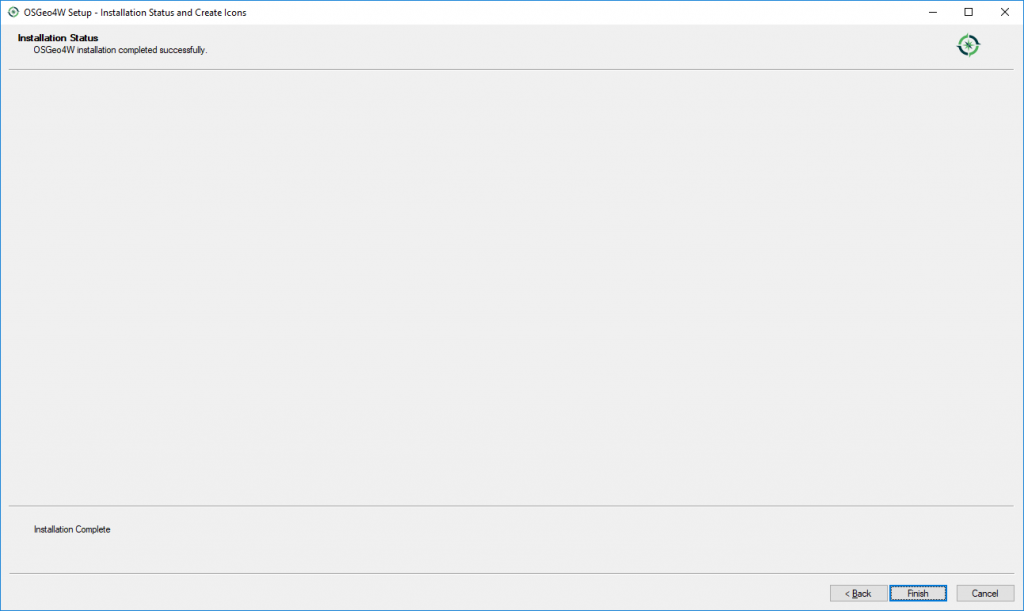 Click Finish.
Go to Start > OSGeo4W and select a QGIS version.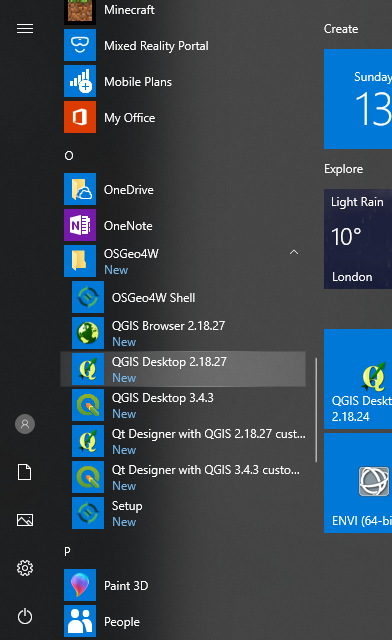 (1 votes, average: 5.00 de 5)


Loading...
Quality training taught by professionals