Today we are going to learn where and how to download basic cartography information from any country around the world.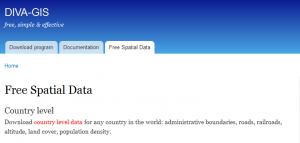 DIVA-GIS is a free software created to analyse data information related to species distribution where you can access spatial information ready to download in shapefile format. You can find geographic information as, for example, inland water, roads or railroads from any region around the world.
The information is easy and simple to download. Access the free spatial information area, choose the country level data option and select the country and data type you want to obtain: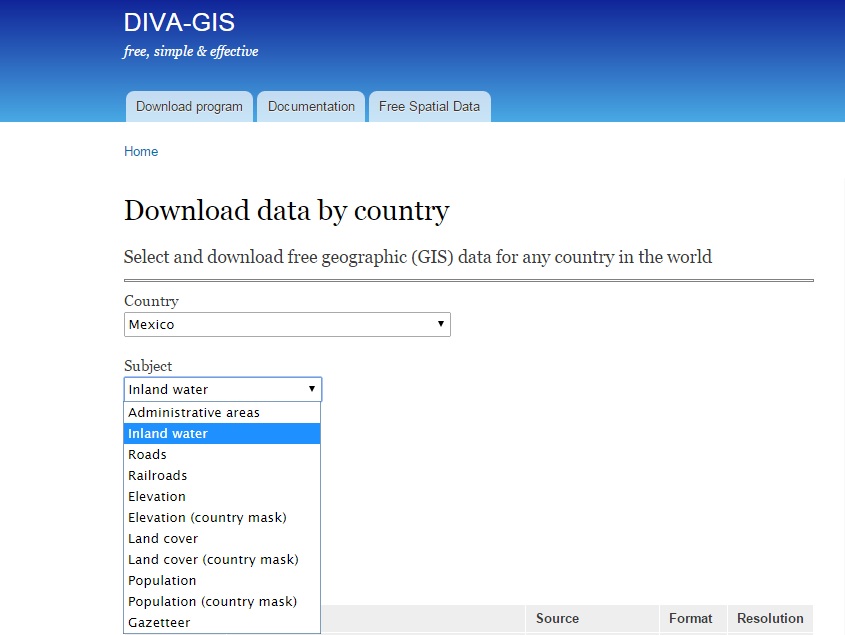 Information will be downloaded in geographic coordinates (WGS 1984).  You can check the source and resolution scrolling down on the same page.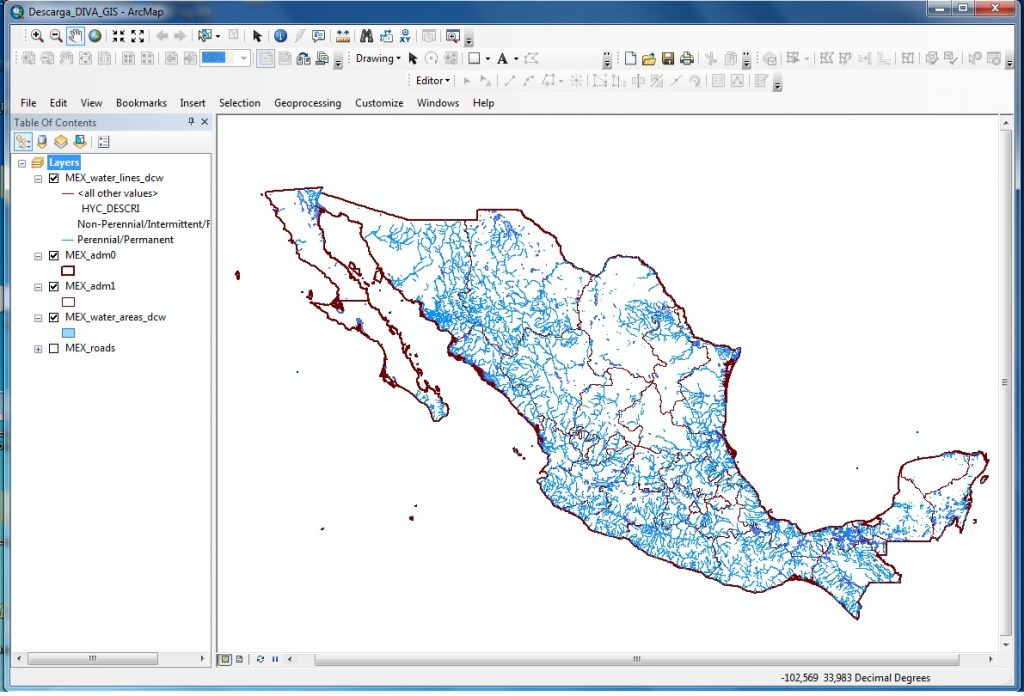 Figure 1: Mexico´s inland waters (Source: Digital Chart of the World)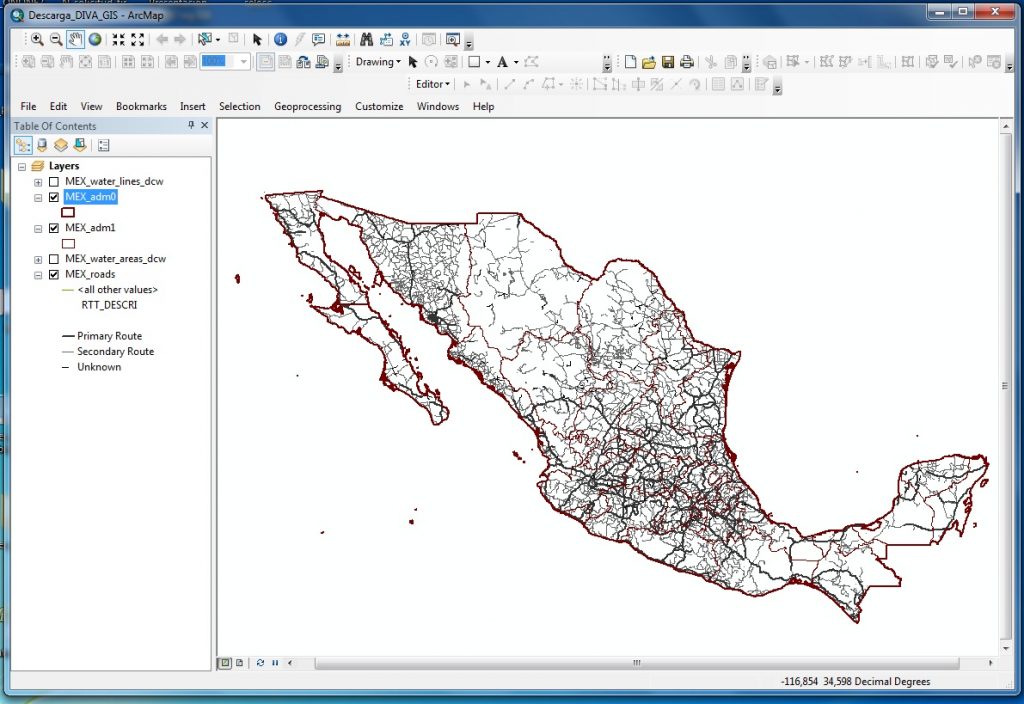 Figure 2: Mexico´s primary and secondary roads (Source: Digital Chart of the World) 
Quality training taught by professionals
RECOMMENDED TRAINING COURSE