TYC GIS SOLUTIONS is very happy to announce the launch of its GIS training courses section in English available on our GISCOURSE.COM platform. GisCourse.com belongs to the TYC GIS Solutions group; consulting firm specialized in the counselling and technical training through GIS Software applications (ArcGis, GvSIG, QGIS, Globalmapper, etc.). Our team with extensive experience in the sector, as well as teaching experience in different environments, allows us to offer the best training in geospatial technology (geomatics).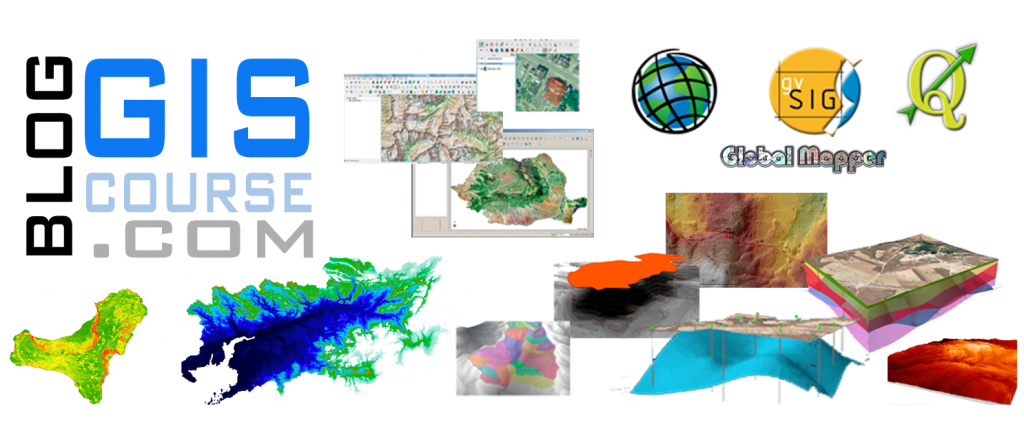 We want to thank our followers, and in particular the ones that have demonstrated a special interest in taking courses in English with TYC GIS. You are one of the main reasons for having encouraged us to launch our English section and we are very excited with this project!
Being huge enthusiasts of GIS, we will share in this blog information related to GIS multiple applications, help so you can handle GIS tools as easy as possible, fresh news related to the sector, including remote sensing and cartography information.
For any feedback or if you want to reach us, please feel free to contact us through the following available platforms:
See you soon!
Quality training taught by professionals
RECOMMENDED TRAINING COURSE