There are many web portals for downloading satellite data, such as "EO Browser" or "My Ocean". On this occasion, we are going to introduce you to a platform that integrates different data source, called "Soar.Earth".
Its main feature is that it captures data from SkyMap50, Sentinel Hub and Landsat. More data sources will surely be integrated in the future.

You can register as a user for free, by using the "Sign in" button and filling in the following information: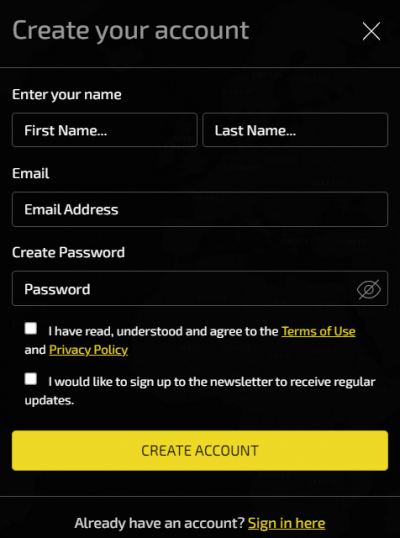 Once registered, you can go to your "Dashboard" and set up your customized images and maps. Another remarkable feature is that you can upload your own data, such as maps.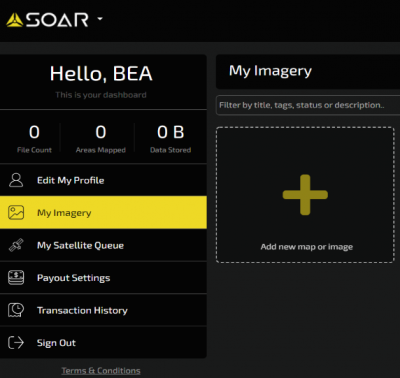 In the "Satellites" tab you can search for data (both from drones and satellites) by drawing an area of ​​interest in the current view.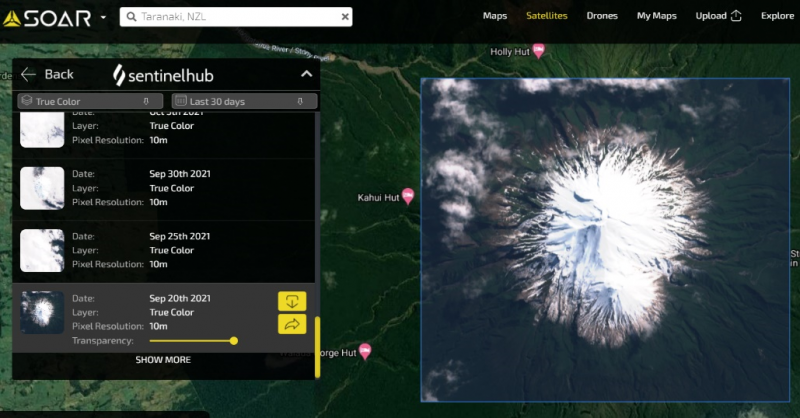 Additionally, you can view other users' maps and images, turning this atlas into a type of social network for creative remote sensing. This is a way of discovering very interesting areas on our planet.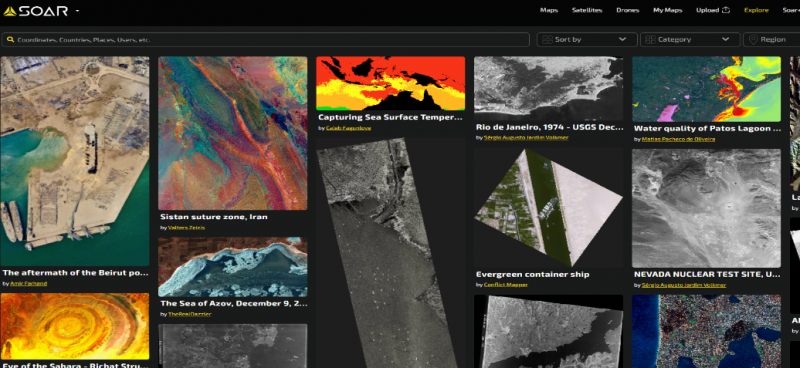 Hence, we encourage you to discover all "Soar.Earth's" features.