After a long wait QGIS 3.0 is finally here. The first release in the 3.x series has aired. From now on, 2.18 is the only Long Term Release (LTR) and 2.14 is retired. Several new features has been added. QGIS is Free software and you are under no obligation to pay anything to use it.
Go to the official QGIS website https://qgis.org/en/site/forusers/download.html#, download and install it.
Among the new features added to this new version we can mention:
Improved editing workflows
Many algorithms have been re-written in order to run much faster and be more stable (new algorithms for clipping, geometry and feature boundary box)
Switch to QT5/PyQT5 and Python 3
New symbols, dynamic symbols and predefined symbol groups
Improved relations with PostgreSQL
New 3D map viewer
New CAD Drawing Tools
Updated Processing ToolBox
CRS show Geographic Bounds (of the area your study is located)
 Multiple Map Views available through New Map View tool
After the installation process will be over and after you start the new installed version this pop up window may appear.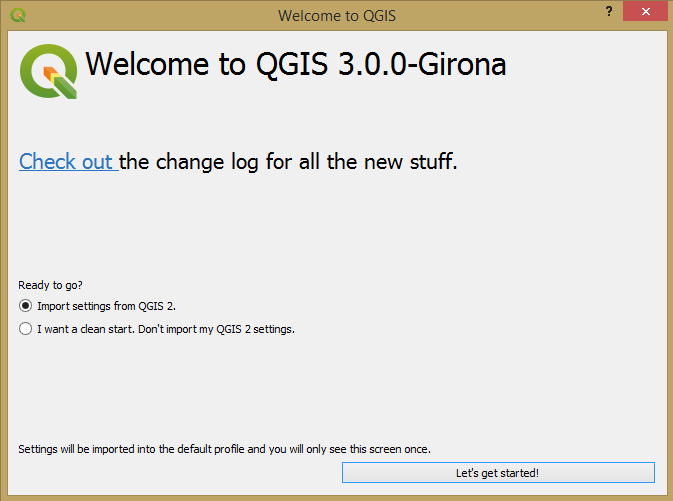 If you want to import in the new version your personalized tools and settings (personalized toolbar, already installed plugins in the 2.0 version) please check the Import settings from QGIS 2 box.
If not start a fresh new QGIS 3.0 project.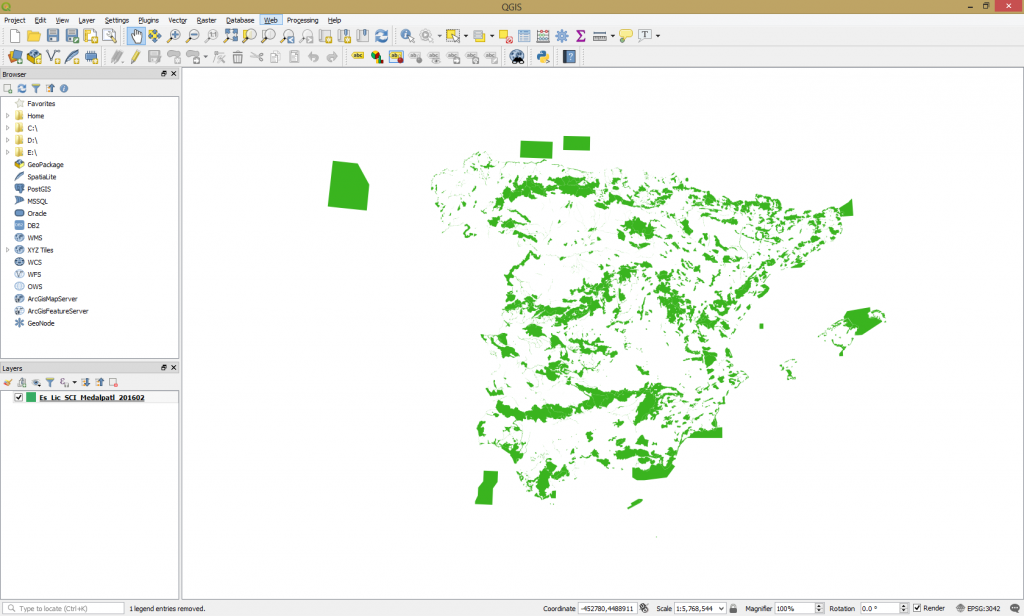 Enjoy this new version. 
Quality training taught by professionals
RECOMMENDED COURSE