Map packages are useful to save map documents and share this information with others or in other computers.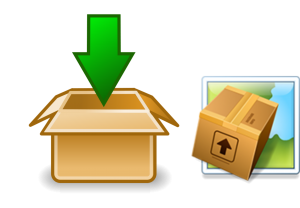 To package means to create a compressed file where the map document (*.mxd), the data to which it refers and the assigned characteristics (symbology, tagging, field properties, 3D properties,..) are included.
It is possible to create these `packages´ in ArcMap, ArcScene and ArcGlobe.
The map packages (*.mpk) allow exporting maps to other PCs. It is important take into account if some of the included data are compatible with previous ArcGIS versions on the new PC. Those incompatible won't be able to open.
To open this package tool:
File > Share as > Map package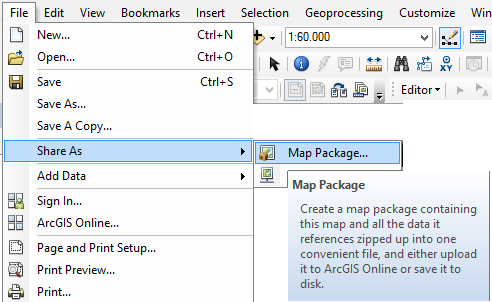 In the dialog box we select the following: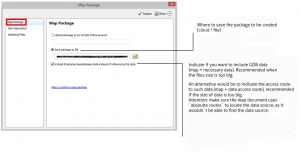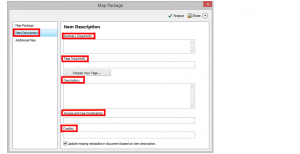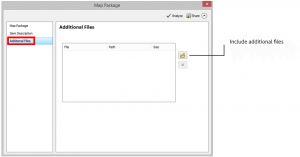 Finally, choose the Share button and the compressed file will be created.
Quality training taught by professionals
RECOMMENDED COURSE