ArcGIS Pro is a modern, fast and powerful software. Developed for 64-bit operating systems, it provides access to a wide range of GIS tools and functionalities. Technologically ahead of everything else on the market, ArcGIS Pro will take your experience as a Geographical Informational Systems professional to the next level. ArcGIS Pro integrates new capabilities, functions and elements, setting a new geospatial perception for different practical applications.
ArcGIS Pro is included in ArcGIS Desktop, a complete suite of applications for Desktop GIS. No need to choose. ArcGIS Desktop includes both ArcGIS Pro and ArcMap, and you can run them side by side.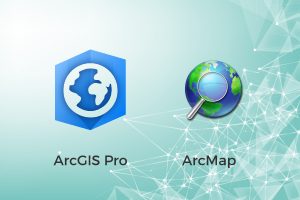 With ArcGIS Pro, you can visualize, edit, and analyze your geographic data in both 2D and 3D. Content integration can be locally as well as at organizational level. ArcGIS Pro it's built to work with ArcGIS Online, Portal for ArcGIS, Esri's cloud-based mapping product, and ArcGIS Enterprise. It allows you to share and manage your data and collaborative projects with all ArcGIS Platform applications.
You can think of ArcGIS Pro as a big step forward – one that advances visualization, analytics, image processing, data management, and integration.
Start your new GIS projects with this new software and enhance your geospatial user experience. You can test the newest ArcGIS Pro version freely, by installing the 21 days' trial made available by ESRI through their official webpage.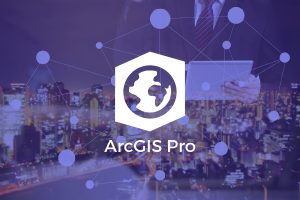 TYC GIS comes to your aid and prepared you a short step by step instruction manual in order to download and install this new ESRI software. Just click here.
Quality training taught by professionals
RECOMMENDED COURSE