ArCGIS for smartphones and tables is a free ESRI application available for download on the Apple AppStore, Google play, Amazon Appstore and Windows Phone Marketplace.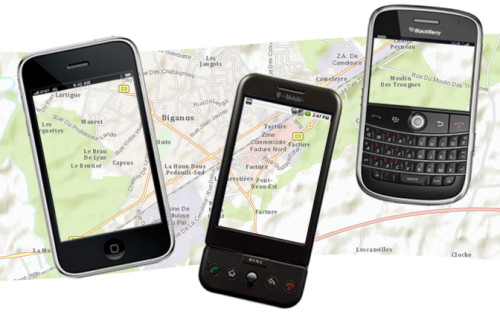 From the ArcGIS app you can use and discover maps from all around world. You can use your current location and the information about that location in such a way that you can discover new places to visit. You can use it to make queries, find interesting information, measure distances between points, find areas of interest to share with other users, etc.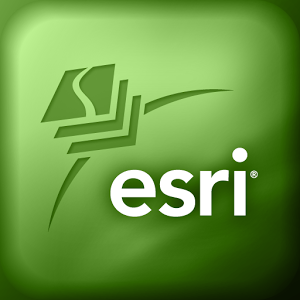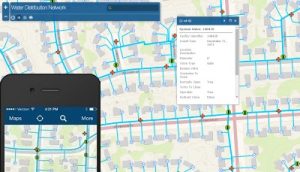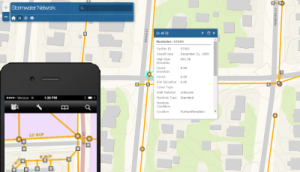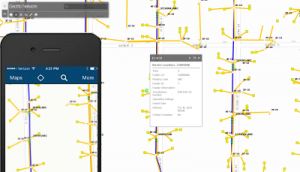 You can also use online maps. ESRI offers an online GIS, ArGIS Online. You can also use ESRI´s tool to create your own maps. If you are already an ESRI´s client, this application is already part of your ArcGIS system.
Improvements made on smartphones allow the development of powerful mapping applications to be used on them.
Some of ArcGIS app extraordinary and unique characteristics are described below:
– Navigate maps with just one click
– Use online maps created by ArcGIS.com
– Access your personal GIS data from where you are situated
– View and pan to your current location
– Use the integrated GPS or map to find and update GIS data
– Attach images or videos regarding the information gathered by the map
– Make measurements in the map (linear or area)
– See the attributes information of the layers
– Change the visibility and symbology in the layers
– Change the layers visibility in the map
– Share your maps
This is just a small list of all features available on ArcGIS App for smartphones. ArcGIS is one of the best applications in areas related to GIS and it has extended its geographic analysis capability, its cartography and the creation of data for smartphones.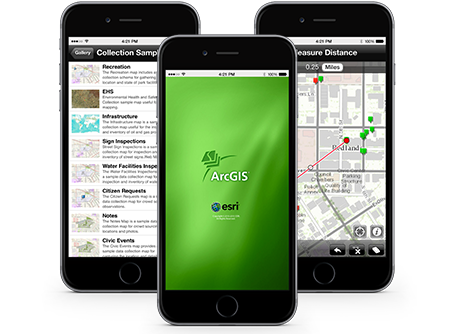 Quality training taught by professionals
 RECOMMENDED COURSE