When working with projects in ArcGIS format, it may happen that we want to work with them, or that they need to be available, in AutoCAD format.

To do so, we will follow the next simple steps.
First, we select the layer(s) that we want to export. We choose the select option to select.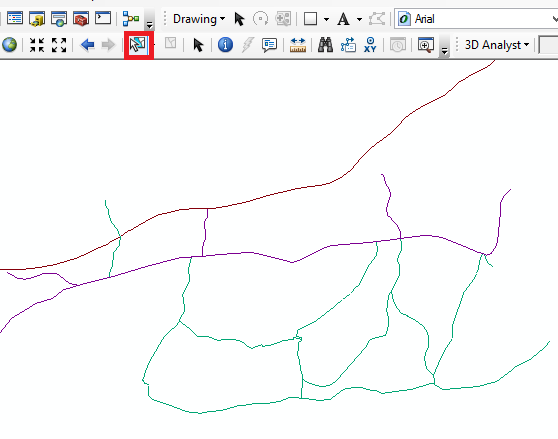 Once selected, Right Click the layer and click Export to CAD. Select all layers that we want to export and specify where.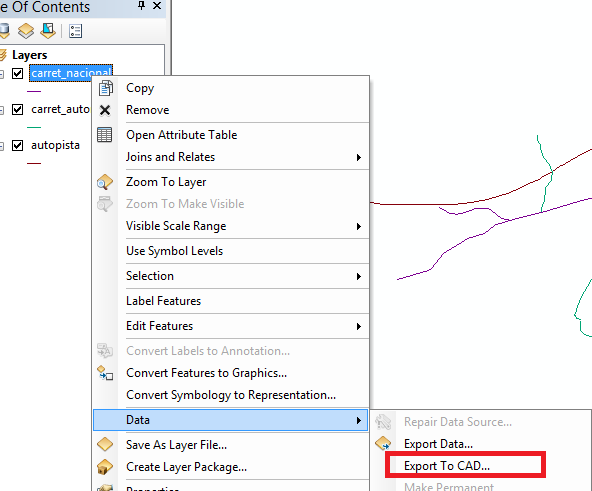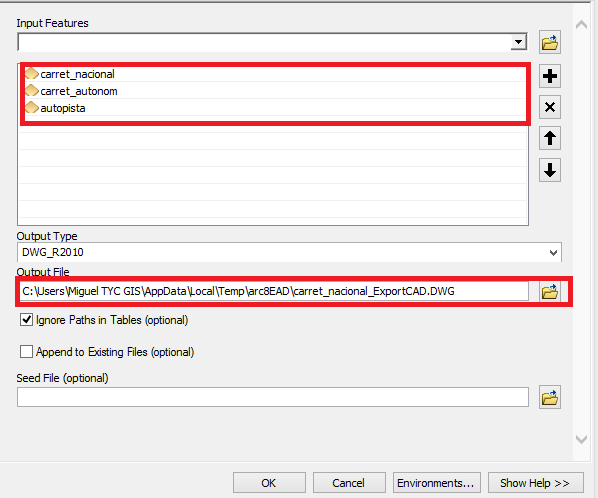 Go to the folder where we have placed them and drag it to AutoCAD.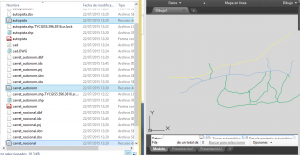 Taking a look at the attributes table we can observe that the attributes are kept.

Quality training taught by professionals
RECOMMENDED COURSE